Where practicality and aesthetics meet
Imagination knows no bounds.
What will your garden be?
Considering a major garden overhaul? Commissioning a professional garden design is the start of a project that generates an excellent return on investment, boosting the value of your property and genuinely making the most out of your outside space - no matter what the size or shape. With our unique satisfaction guarantee, you can have complete confidence in realising the garden of your dreams.
We understand that everyone has a different budget which is why we have various fixed price garden design packages available to suit your needs. This way you always know where you stand and how much the design will cost, without the worry of hidden extras or unexpected bills. Using part of your overall budget in the commissioning of a design should be viewed as an investment in your project, not a detraction from 'the real things'.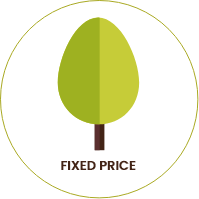 Peace of mind that you don't have to worry about spiralling hourly rate costs. With a package tailored to your budget, you won't pay more than is fair for your design.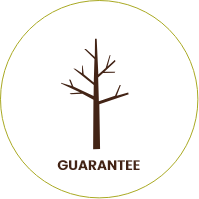 Based on an agreed design specification, we will work with you to integrate the items on your wish list in a practical and aesthetic way - or your money back.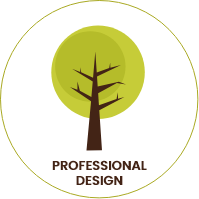 You will work with a qualified garden designer with many years of experience and, when necessary, a CAD draughtsman for finished plans and construction drawings.
Garden Survey*
Full Colour A3 Plans
2 Revision Stages
Landscaping Specification
Garden Survey*
Full Colour A3 Plans
3 Revision Stages
Landscaping Specification
Planting Plan
Garden Survey*
Full Colour A3 Plans
5 Revision Stages
Landscaping Specification
Planting Plan
Irrigation Plan
Lighting Plan
CAD Plans
Fill in your email address to receive our garden design pricing details as well as a handy article on the benefits of garden design, straight to your inbox.