Caring for your garden as if it were our own.
Beautiful gardens are a product of invested time, energy and continued improvements. By contracting the help of a professional to nurture your garden you are benefiting from their efficiency, experience, specialist tools and knowledge – giving you time to enjoy your garden. With endless tasks to do in any garden we can help you to identify the most important aspects giving the greatest results in the least amount of time.
Commercial Gardening Contracts
In addition to domestic properties, we also provide gardening services to businesses and agencies in the local area. For example, we are key suppliers for several letting agents in keeping their portfolio managed and help with end of tenancy tidy ups for example. We manage the grounds for communal developments, hotels, blocks of flats and business premises where low maintenance, health and safety and reliability are key factors.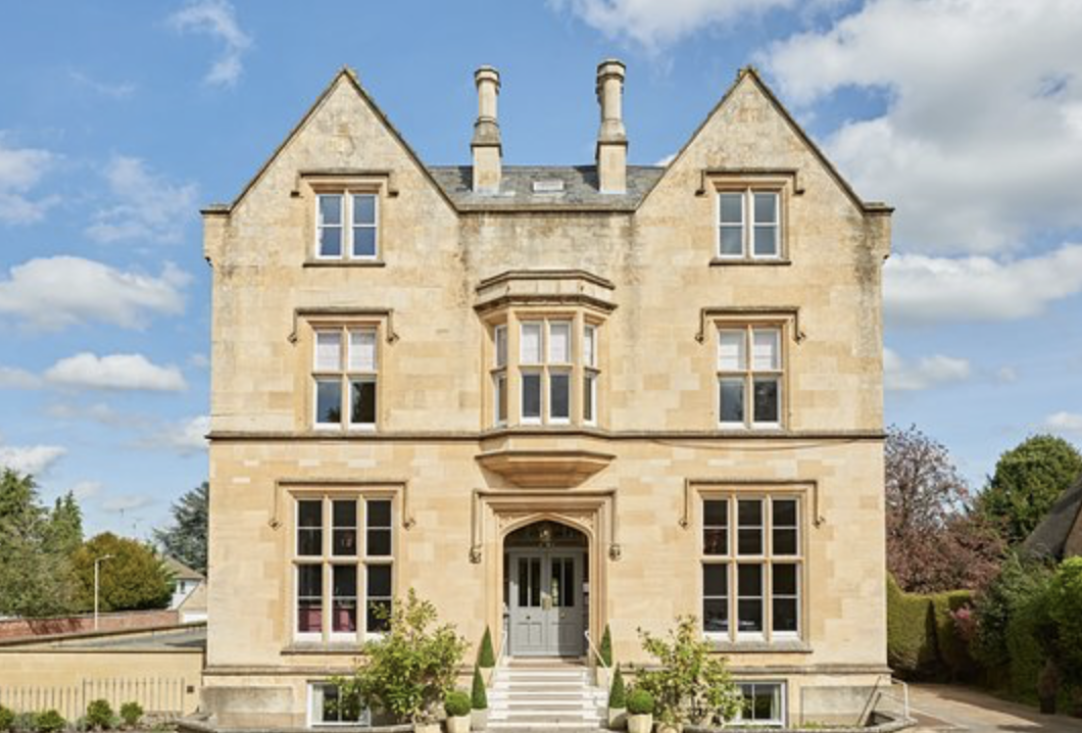 Commercial customers we have
been proud to work for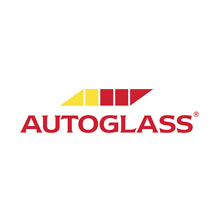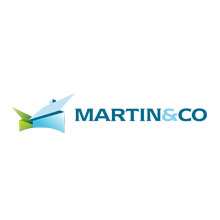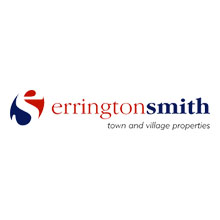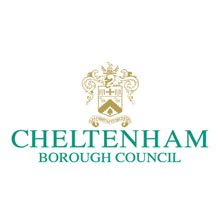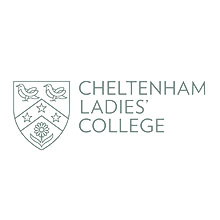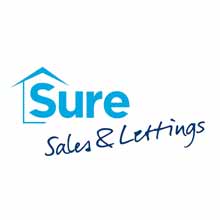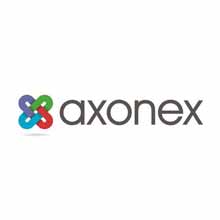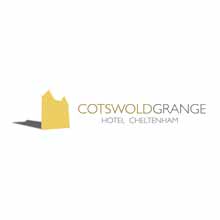 Regular Weekly/Monthly Visits
Set up a regular contract with us for the frequency that works for you, be that weekly, monthly or seasonally and we will take care of the rest.

One Off Work As & When
If you need help with annual hedge cutting, general garden projects, tree pruning or your autumn cut back - give us a call for a free quote.

Planting Plans
If your borders are looking tired, overgrown or just not right then let us help you rejuvenate them with fresh planting to suit your space and style.

With Developers & Landlords
We have the expertise to finish off landscapes after building development works or simply to enhance existing spaces.
Fantastic gardens all year round. 
Call us now on 01242 234929 to find out more.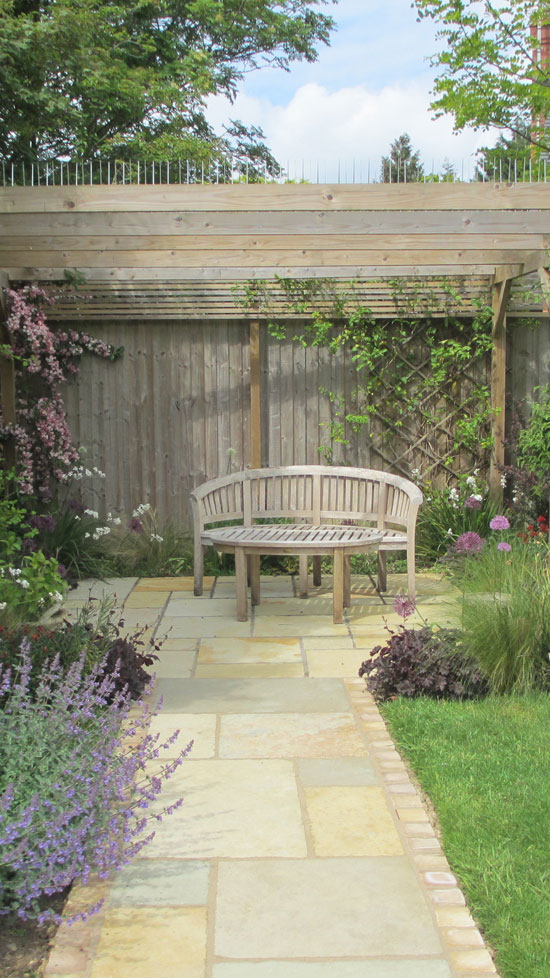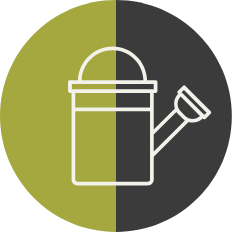 Landscaping
As well as garden maintenance we also offer a full spectrum landscaping service including patios, fencing, decking, turfing and more.
Read More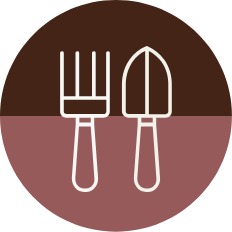 Unique Garden Products
Styling and accessorising your garden adds the final touches to really bring it all to life. Browse our unique collection of garden furniture and other items to see what you could do with your space.
Read More