Book a free consultation to find out more
If you need help with your garden project I am happy to discuss options with you.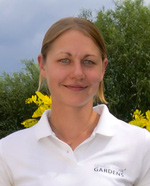 A versatile material, decking can be used as an alternative surface to paving, for hot tub or raised bed surrounds or to make use of difficult areas such as slopes. There are many types and colours of decking available including softwood, hardwood, composite and sleeper decking. No matter what shape your garden is, we can design a deck to suit your space and budget and advise you on appropriate materials for your site.
Deservedly popular, composite decking is steadily growing in use as awareness of its low maintenance characteristics develops. Usually made out of a mixture of recycled wood, plastic and resins, composite decking is available in a multitude of colours and finished textures such as ribbed or smooth and can therefore suit a wide range of projects and tastes.
Unlike softwood timber, algae does not grow on the surface of composite decking therefore the problem of slippery surfaces does not occur, even in shady areas of the garden. Basic cleaning of the surface is achieved using a mild soap and water mix when required otherwise no further treatment is ever needed.
The guarantee on the boards themselves vary from brand to brand but are usually a minimum of 10 years and up to 25 years in some cases so it really is a great long term investment. Choosing to use a composite sub-frame underneath further protects this investment to make a truly rot-proof structure that may well outlive your time in your current property!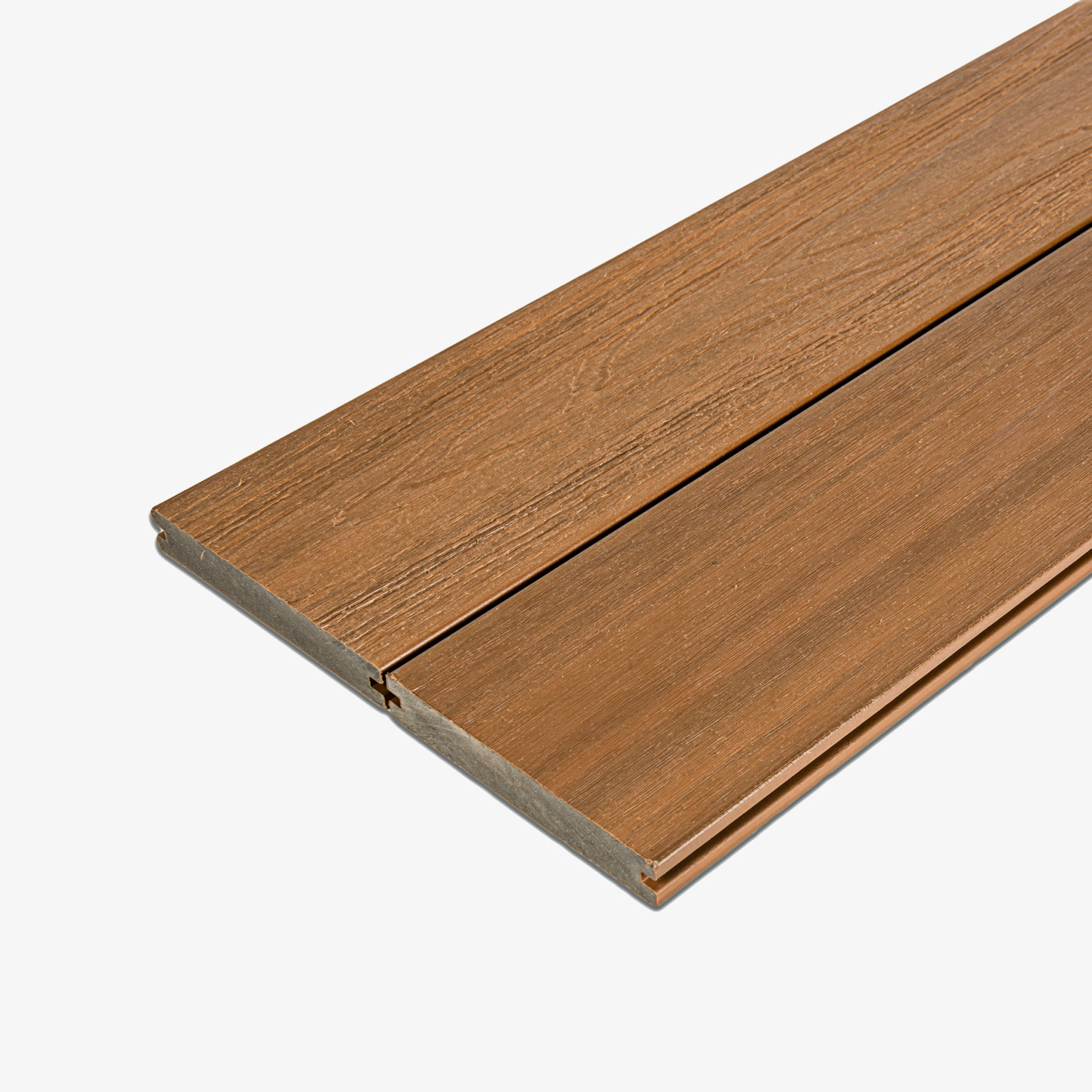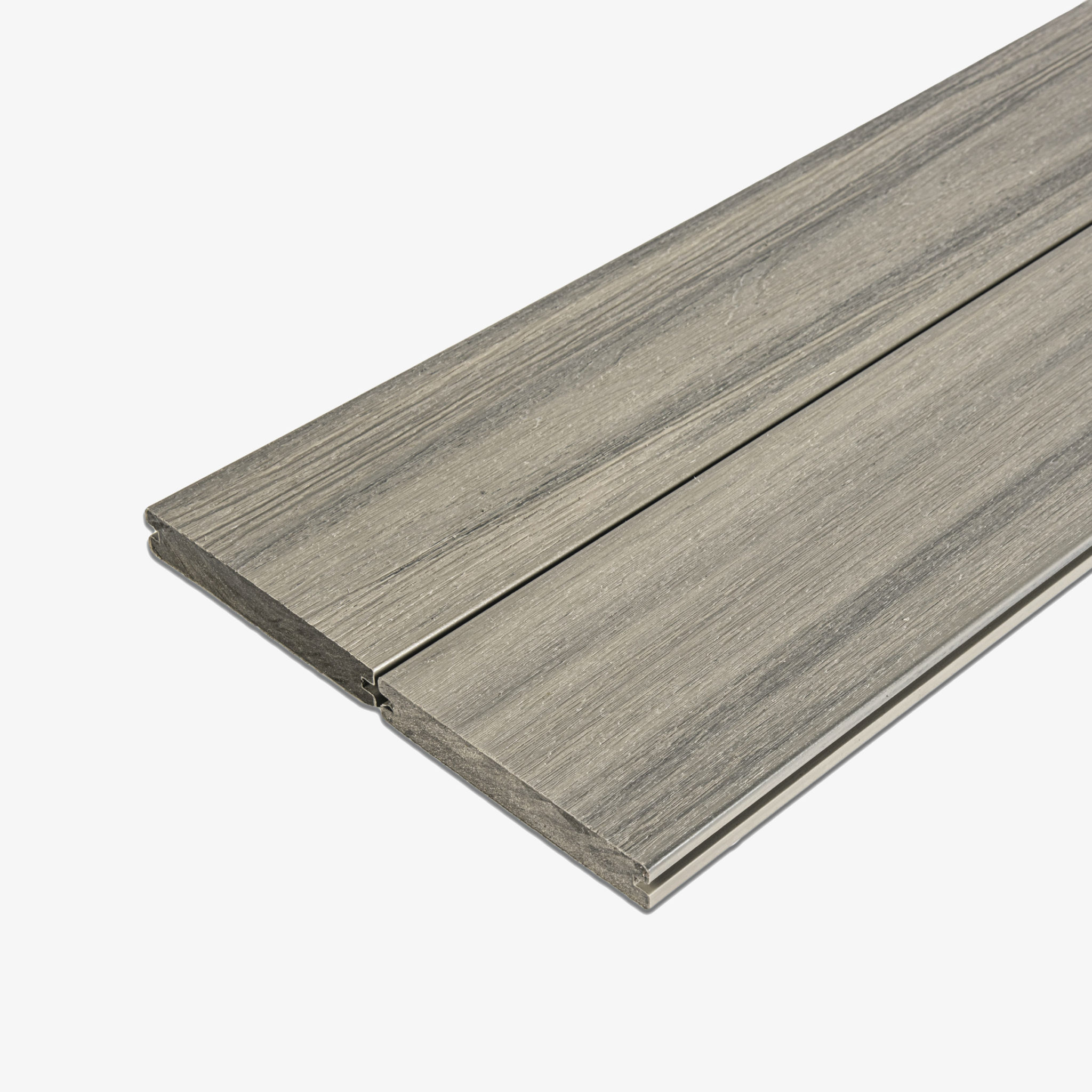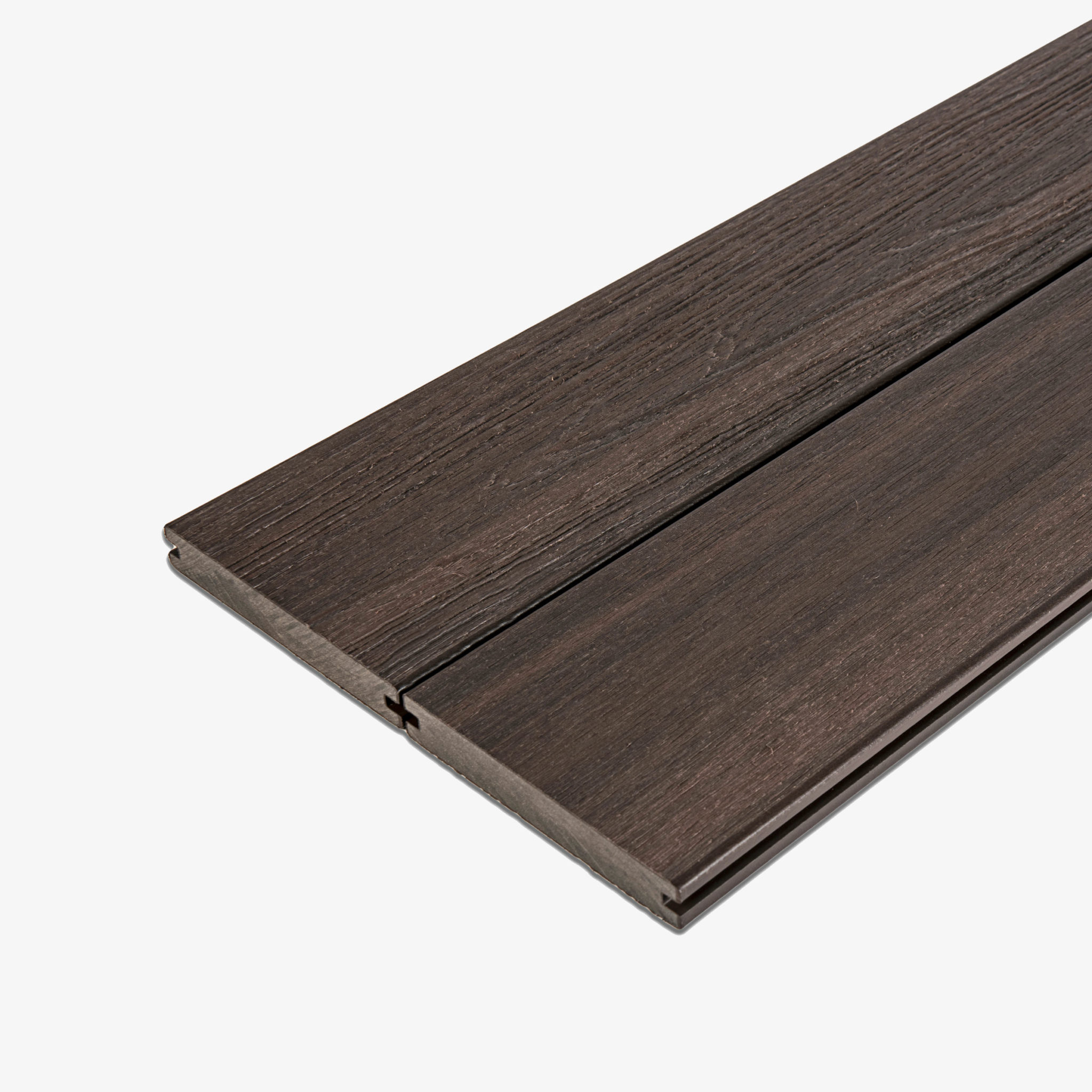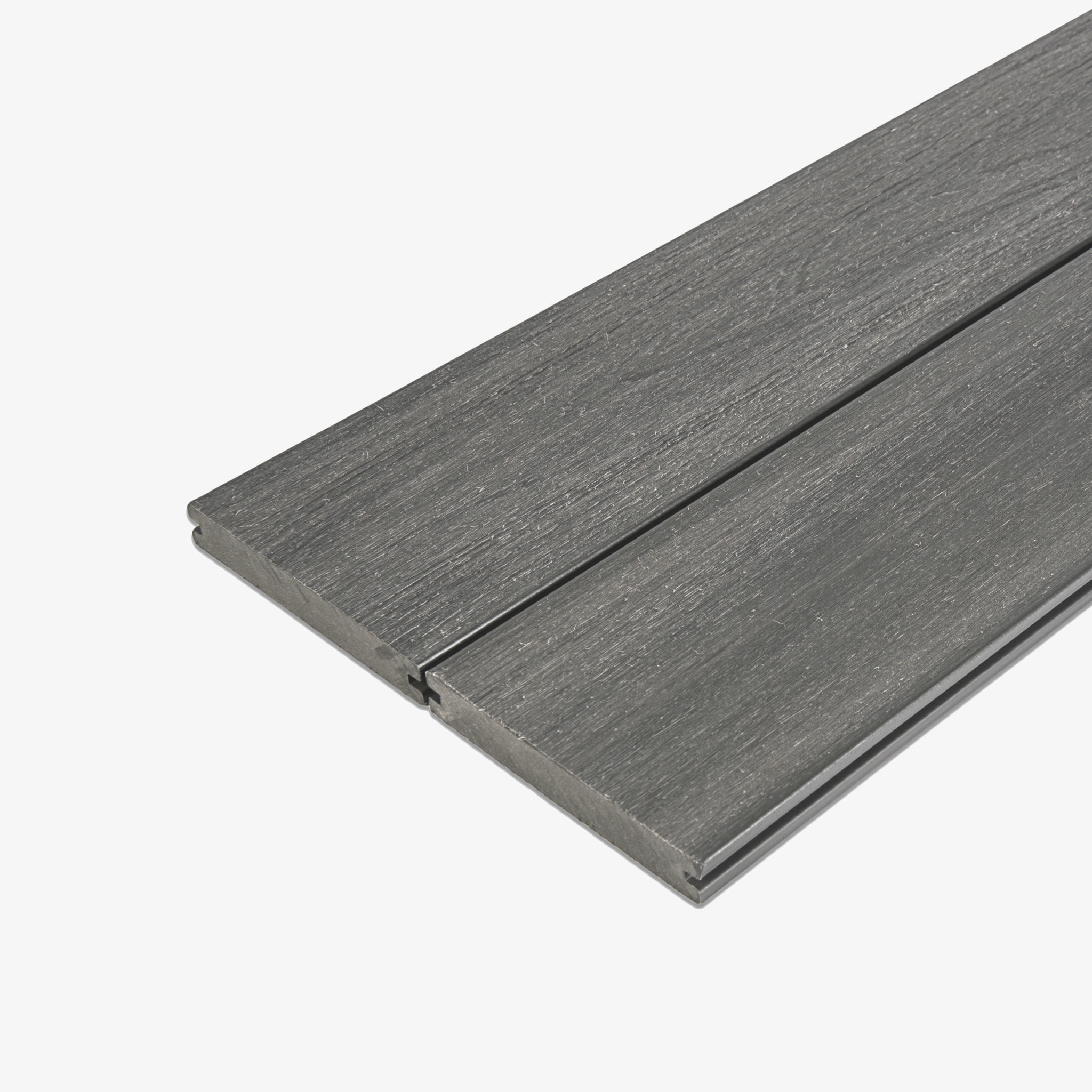 Softwood is easily sourced and usually readily available. Due to this, as well as the quality of the wood, softwood decks are undoubtedly the most budget-friendly option on the current market.
Softwood, whilst more economical, comes with a much higher care level compared to decks made from hardwood or composite materials. The wood has a tendency for algal growth on its surface, particularly with a ribbed finish where small amounts of water can remain in cooler weather or shady areas. Therefore this type of decking needs to be cleaned and maintained regularly so that it does not become slippery and dangerous.
With regular cleaning and maintenance, softwood decking provides a warm, natural feel to your garden and can be expected to last for usually around ten years, depending on the amount of exposure to prolonged wetness either the boards or the frame are subjected to over the course of it's life.
For those whom having a natural product is a priority but would prefer slightly less maintenance than standard softwood boards, hardwood decking is often the answer and falls somewhere in between softwood and composite boards in a care profile. Hardwood also has beautifully rich, warm tones which can be further enhanced by the use of decking oils. The main types used include Iroko, Yellow Balau, Teak and Cedar and the overall cost is often not too dissimilar to that of composite decking
Often the details added to a deck can make all the difference between standard and exceptional finishes. For example, boards can be laid in a diagonal orientation with a finish board around the perimeter for contrast which adds real design flair compared to horizontal layouts. Many of the composite boards come with matching edges that can be bullnosed or straight as well as fascia boards to hide any sub-structure on raised decks.
In addition, if your deck is raised above ground, real consideration should be given to safety, particularly if the height is above 600mm from ground level. For softwood decks a wooden balustrade system is mainly used although you can get creative and use rope instead of spindles to create your 'rails'. For more contemporary finishes, either stainless steel wire rope balustrades or glass panels achieve safety without aesthetic compromise.