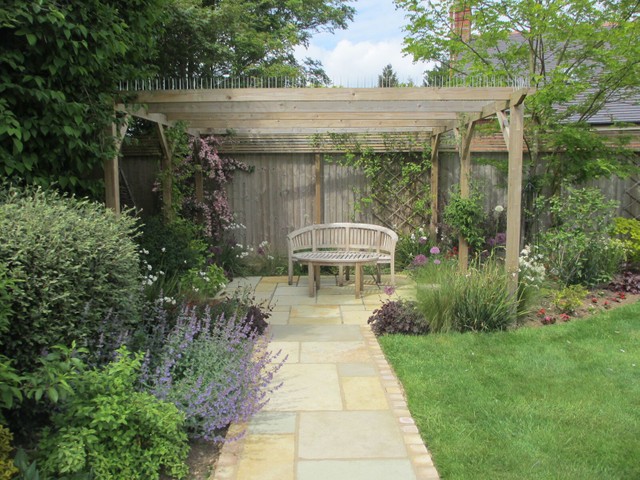 After a hard day's work, wouldn't it be nice to sit back and relax in your own beautiful garden? We all dream of having the perfect garden to enjoy but the reality is, most of us don't have the time or energy to maintain one. If you're ready to sacrifice some money for a nice stress-relieving environment, consider hiring a professional gardener. Your garden will be kept green and beautiful without you having to worry.
Here are our five top reasons for hiring a professional...
1. They have lots of gardening expertise
If you're not a professional gardener, you might not know what kind of soil and water requirements your lawn has or what the proper soil pH degree is. And if you have that one plant that always looks frail no matter what you do, a professional gardener will be able to detect the cause and help to magically revive it. Thanks to years of experience in gardening, your yard will surely be taken care of appropriately.
2. They have the right tools and equipment
Some gardening tools and equipment are expensive. That's why the average homeowner only has the basic ones: a hoe, a rake, and maybe a pair of blunt shears. Once you hire a professional gardener, however, you'll be surprised at how many different tools they possess for each specific job. Whether it's a masonry trowel, a pair of pruning shears, or a spade, they're sure to have it!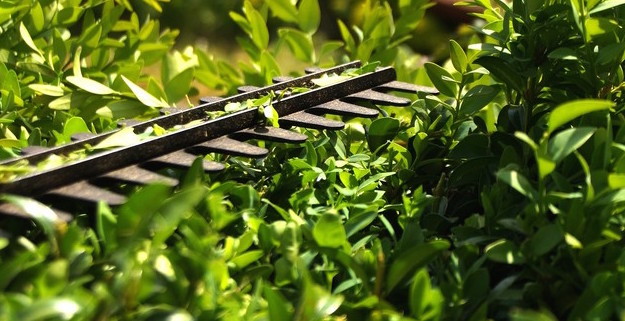 3. They are available in all seasons
Having a garden is nice but when the weather is extreme, you might not be in the mood to spend hours working in it. A professional gardener will come to your house and get the necessary work done regardless of the weather. No matter the season, they will always be ready to look after your garden and make sure that it is at its best.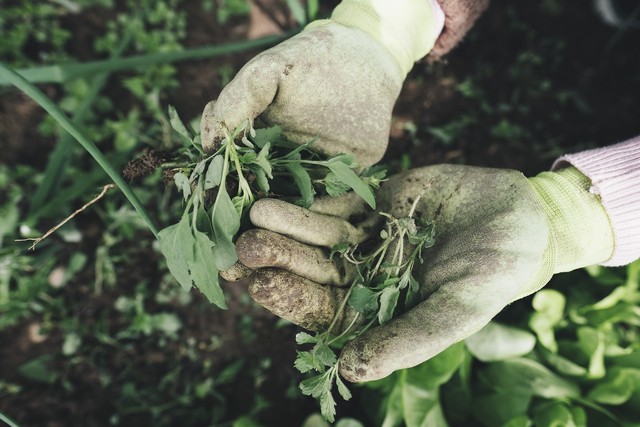 4. They have green thumbs
Professional gardeners have green thumbs so they can plant anything and maintain it well. If your ideal garden doesn't involve flowers as far as the eye can see, you could put in a special request for your gardener to grow something else. Fruits or vegetables for example, could work nicely for you. This is a great way to reduce the amount of produce that you have to buy. If you want to have apples for a snack for example, all you have to do is pluck one off the tree in your garden! Want to do a vegetable juice detox? All your needed ingredients are there ready for you to use. Moreover, you don't have to worry about pesticide residue in fruits and vegetables as you can have your gardener grow them in an organic way. 
5. They have everything under control

Maintaining a garden and ensuring that it remains stunning is quite a handful. Rather than just getting the chance to relax in the garden, you will have to handle planting, weeding, and digging after already using up all of your energy at work. Fortunately, you don't have to give up on your dream of having a beautiful garden to enjoy, even if you're incredibly busy. A contract gardener will be your hero and handle all of the annoying tasks so that you don't have to. The only thing that you have to do is wait for them to work their magic!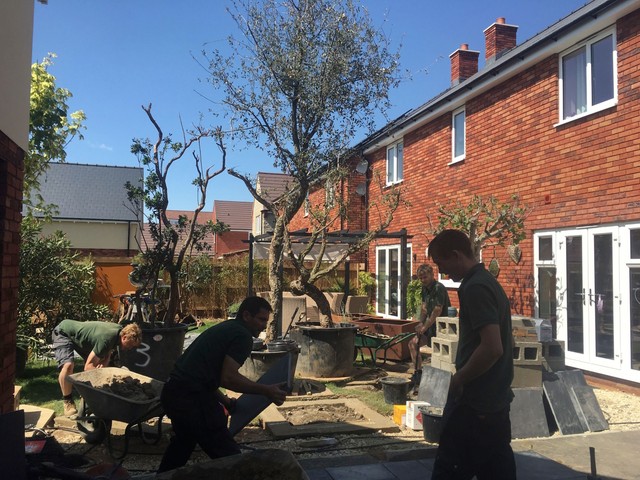 Hire a professional gardener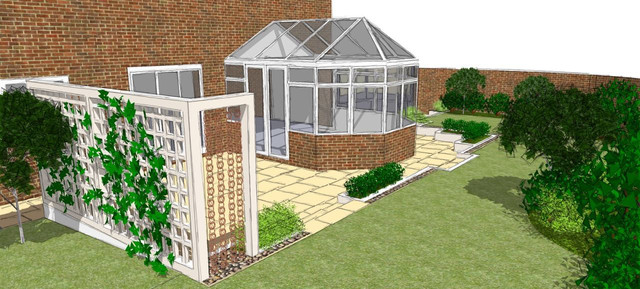 If you want a bit of extra help with your garden, why not consider using a professional?
No job is too big or too small for us at George-Stone Gardens. We'll do anything from a complete garden overhaul to standalone landscaping projects such as fencing, decking or patios. Or quite simply, regular maintenance of your garden to keep it tidy and beautiful all year round.
Why not get in touch with us today to see how we can help you.