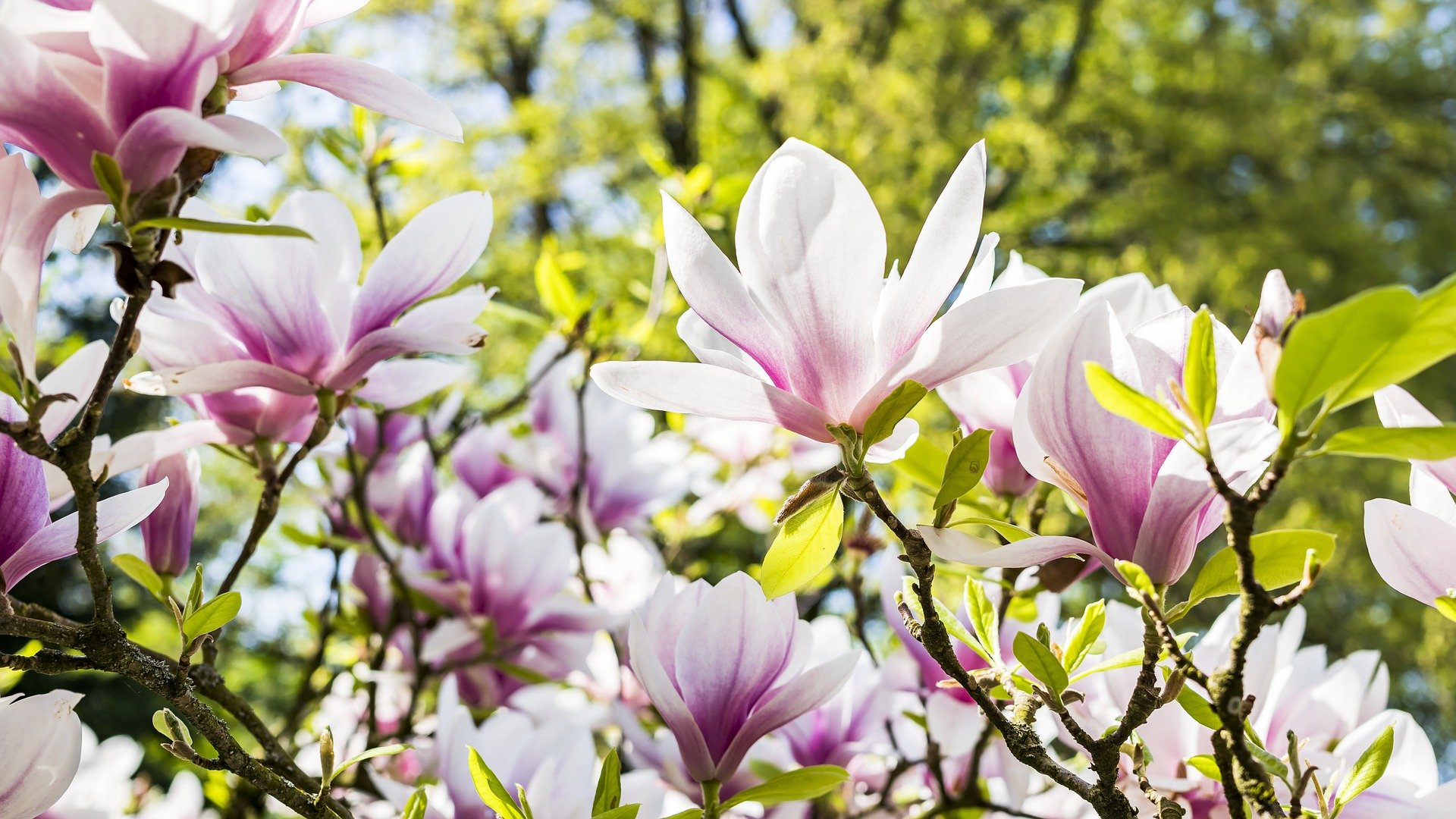 Let's set the scene: the sun is high, the deck chairs are out and the condensation idly trickles down the side of a tall glass of ice cold lemonade (or perhaps something a little stronger?). Being in the garden soaking up the sun is what summer is all about. So, making the most of your outdoor space should be on the top of our priority list. And what creates a summer garden paradise? Plants. Lots of them. Barely an hour goes by without television transmitting the horticultural escapades of an enthusiastically gurning Alan Titchmarsh. Barely a week passes without Monty Don or some other green-fingered guru publishing an epic tome that taps into the gardener in all of us.
But there's really only one person who knows how they want their garden to look – and that's you.
Here then, are a range of plants that can easily transform a dull and lifeless
lawn
into a tropical explosion of foliage and colour.
What to Plant in Your Garden this Summer
Bloomers
For a stunning summer garden, consider Cosmos. This is a
tall plant that comes in a range of colours and re-seeds year upon year, so once it's in, just sit back and reap the rewards.
For smaller gardens there is a miniature 3 foot version. This may be more suitable as these plants can overpower a small space. There is also a new breed called 
Double Rose Bobon
 that can soften any boarder with its lacy, fernlike foliage. As an added bonus, these Bobons attract both butterflies and, if you're lucky, hummingbirds.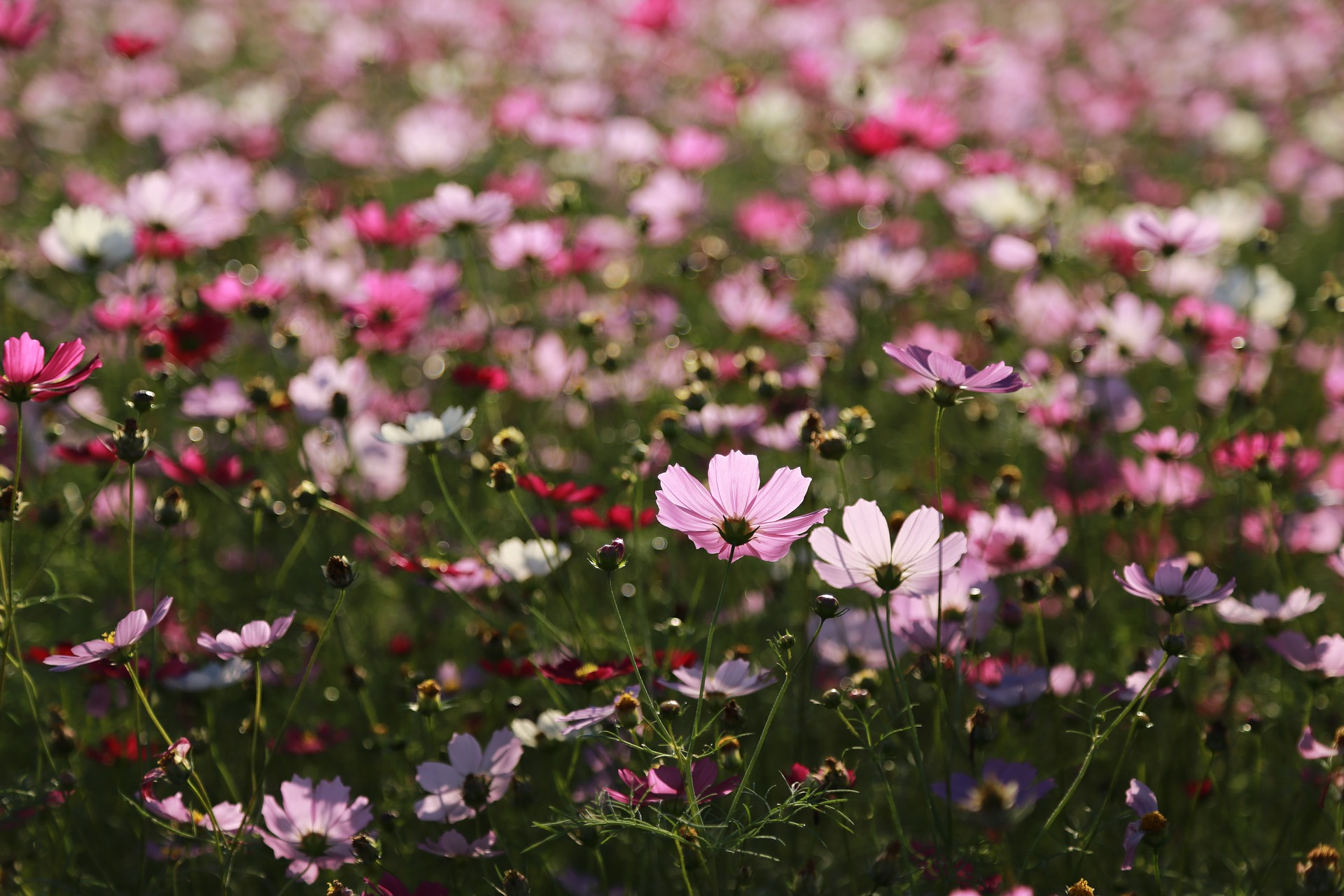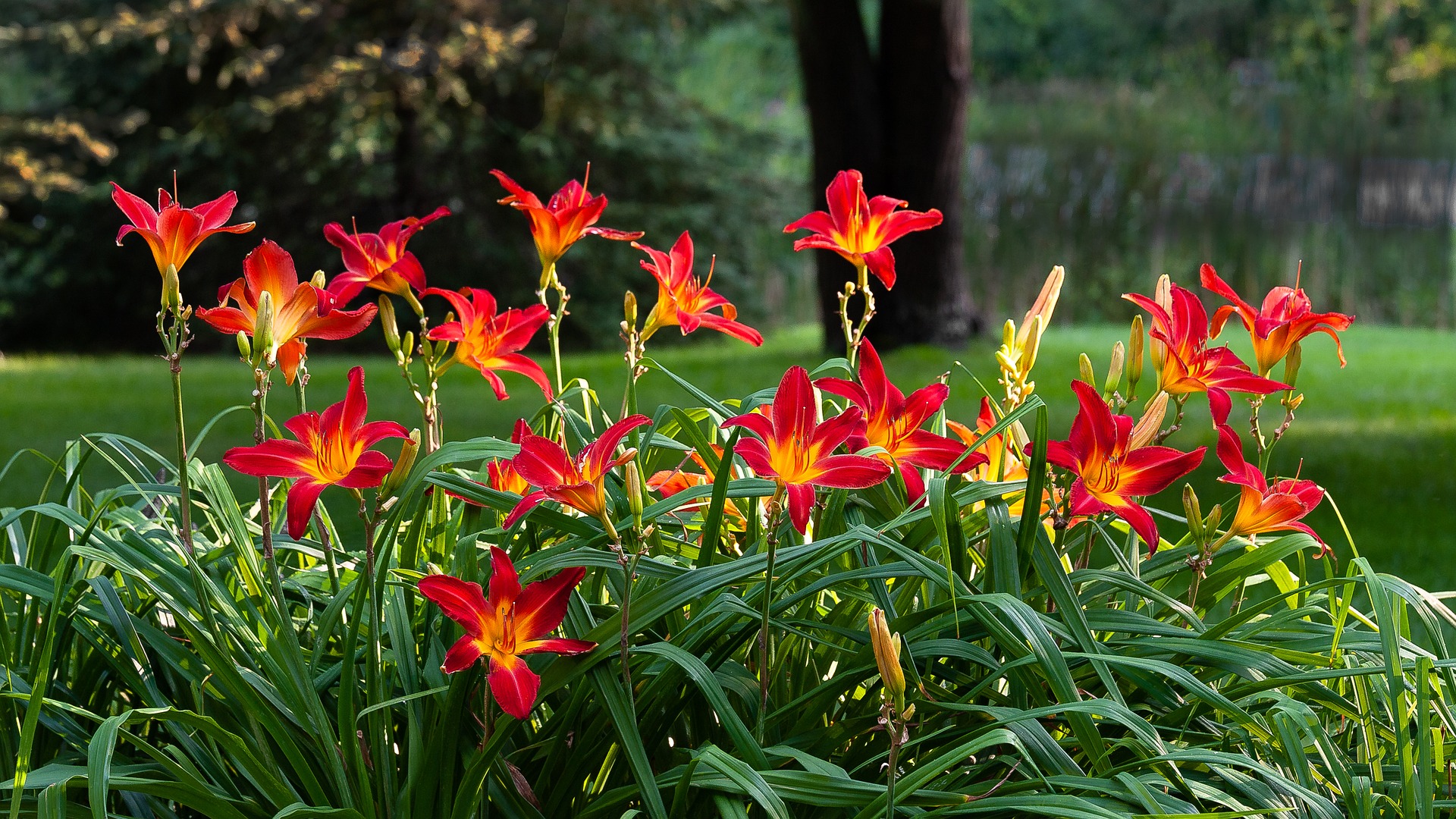 Daylillies (Hemerocallis), native to China, Korea and Japan also do well when planted in summer. They are able to tolerate drought and thrive in many different conditions with little attention; perfect for lazy summer afternoons in the wake of a hosepipe ban.
These 'Perfect Perenials' come in a wide range of colours for cultivation and breeding and can suit any mood – burnt orange being a personal favourite, to add a hint of the exotic to any English country garden.
If the garden is a little shadier than one might hope, don't despair.
For shaded areas try Hostas, Impatiens and Bleeding hearts. All of these plants are vibrant and will start small but grow to cover a large area.
The plants will carry on until the end of the season, ensuring that your garden retains its glory well into autumn.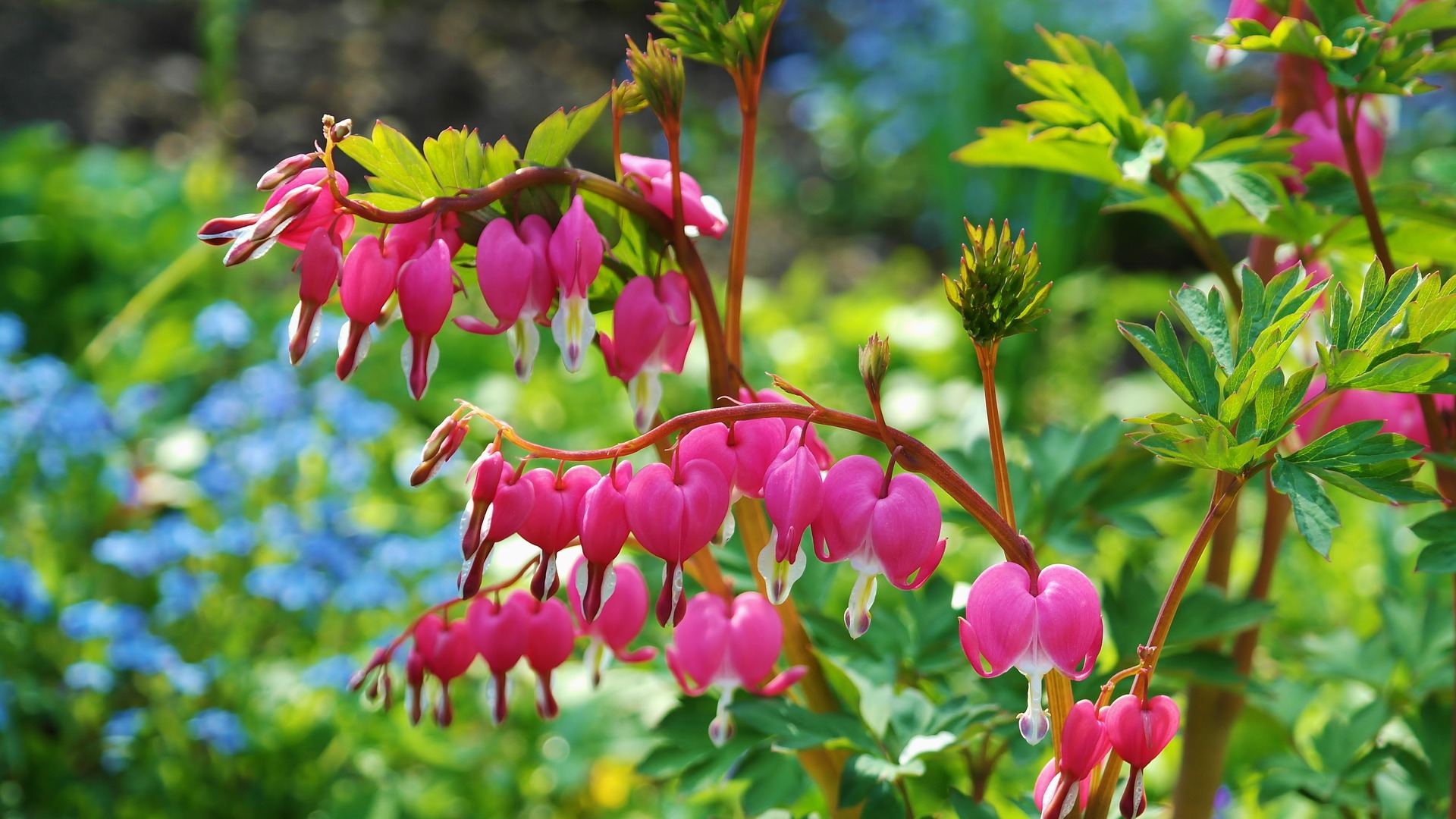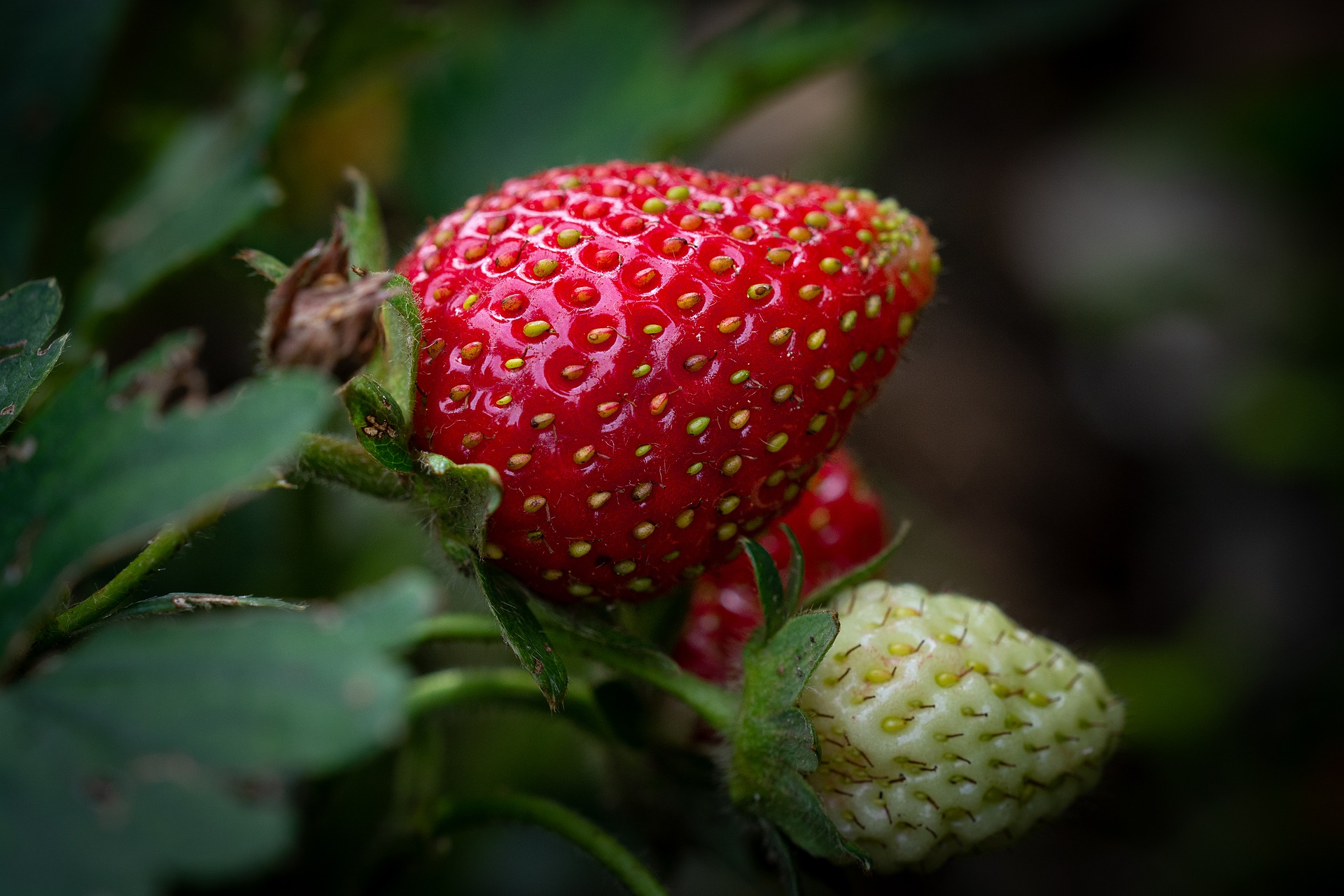 Fruit And Veg

No summer garden is complete without some fruit to harvest for those picnic salads.
If you haven't already got stuck in, get down to any plant retailers and pick up some strawberries and raspberry canes.
If short on space, these are available in hanging baskets already planted. They will be a fruity and hopefully fruitful addition to any outdoor space!
Similarly, tomatoes and cucumbers can be bought ready planted and are ripening as we speak.
Making The Right Choice for Your Summer Garden
It's not just choosing plants that is important; it's knowing what suits your garden. There are many tools available to help you decide, including advice columns such as Gardeners World. There are also guides to breeds along with hint and tips from
Garden Guides
, 
and 
Cobland's plant finding tool is an indispensible resource
for determining what will thrive in your personal paradise.
If you would your garden to look great this summer but don't know where to start or would like a little bit more help and guidance then please
get in in touch
.
We are always happy to chat about your gardening needs and we can arrange for one of
cheltenham gardeners
 to call round and asses unique outside space.