You may think that creating a low maintenance garden design that is still interesting and inviting can prove to be challenging, but it can be surprisingly easy.
There are many different ways to add interest to a low maintenance garden; here we explore 5 of them.
5 Ways to a Low Maintenance Garden
1. Dividing Your Space
If your garden doesn't have to be used as a large play area, then you have some freedom to experiment with dividing your space up to create a garden that is much more interesting. Dividing does not mean you have to use a physical partition. Division can be achieved through choosing different hard landscaping materials. You can use a range of different materials combined with differing heights to create an interesting looking space. Think about paving slabs, hardwoods and gravels.

In addition to this, carefully thinking about the colours of these materials will really help to create a great looking space. You can also think about incorporating planting to soften the divisions. Tall but relatively 'see through' plants such as Verbena are perfect for planting between two landscaping materials.
2. Think About Your Plants Carefully
Verbena is a gorgeous plant but it won't be with you all year round; it does return year after year though. If you want a plant that is going to provide a consistent colour and division all year round, you may want to think about Bamboo as an alternative. If you do choose Bamboo make sure that you plant it in sunken containers. This will ensure that you don't start getting shoots appearing in your paving or gravel outside of the bed.
Other plants that will provide all year round colour and interest are Viburnum Opulus, also known as the "snowball tree", Myrtle, Calycanthus, and fruit trees such as apple and pear.
You may also consider Lavender, ornamental grasses, Hydrangeas and Geraniums; plants that are all perfect for a low maintenance garden.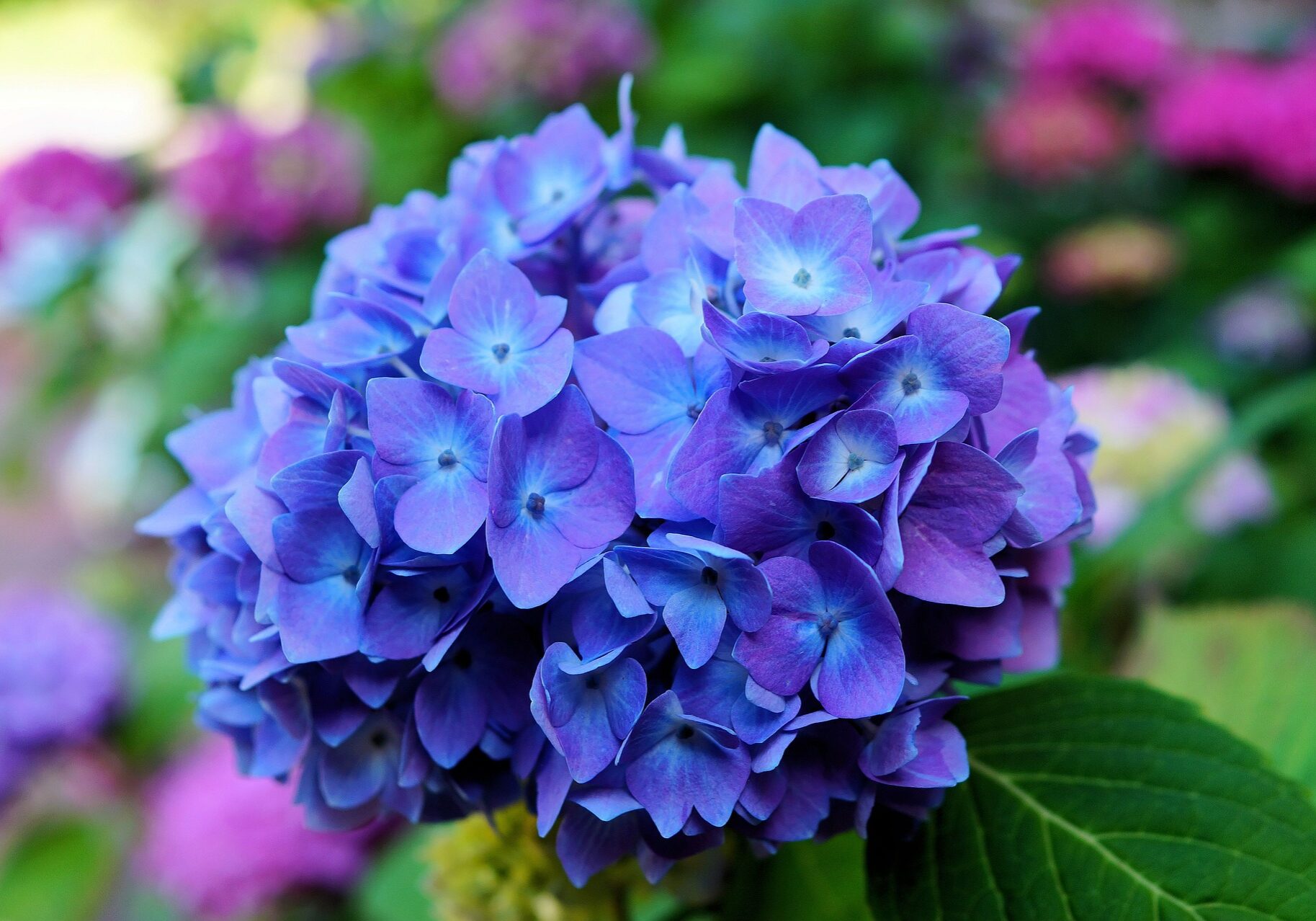 If you decide to incorporate some extra colour into your garden you need to think about it carefully. Masonry and hard landscaping elements can be painted or stained but make sure you choose colours that are complimentary to your surroundings.
If you are sited in very traditional surroundings you may want to think about colours that blend in. These could be creams, pastel blues and greens. If you have decided that you would like a more contemporary look then you may want to opt for colours which contrast with your natural surroundings; these could be colours like blacks, greys, reds or even purple.
Whatever colours you decide on, it's always important to test them out first and see how they look before taking the plunge!
4. Planting Ideas
A fantastic way to add some interest to your garden is to plant hedging in blocks or rows within gaps of your paving. This can create a fantastic low maintenance garden solution that looks great if you choose the right hedging. Box hedging doesn't need trimming more than a couple of times a year so it's a great low maintenance choice. If you buy young plants you can then train them into whatever shape you like to suit you garden.
5. Thinking About Height In Your Garden
For gardens that are relatively sparse in terms of foliage, a great trick is to choose plants that will create a range of different heights.

By using a mixture of ground cover plants, through to taller plants such as Bamboo, Verbena or even specimen trees you can create a look that has much more impact and interest.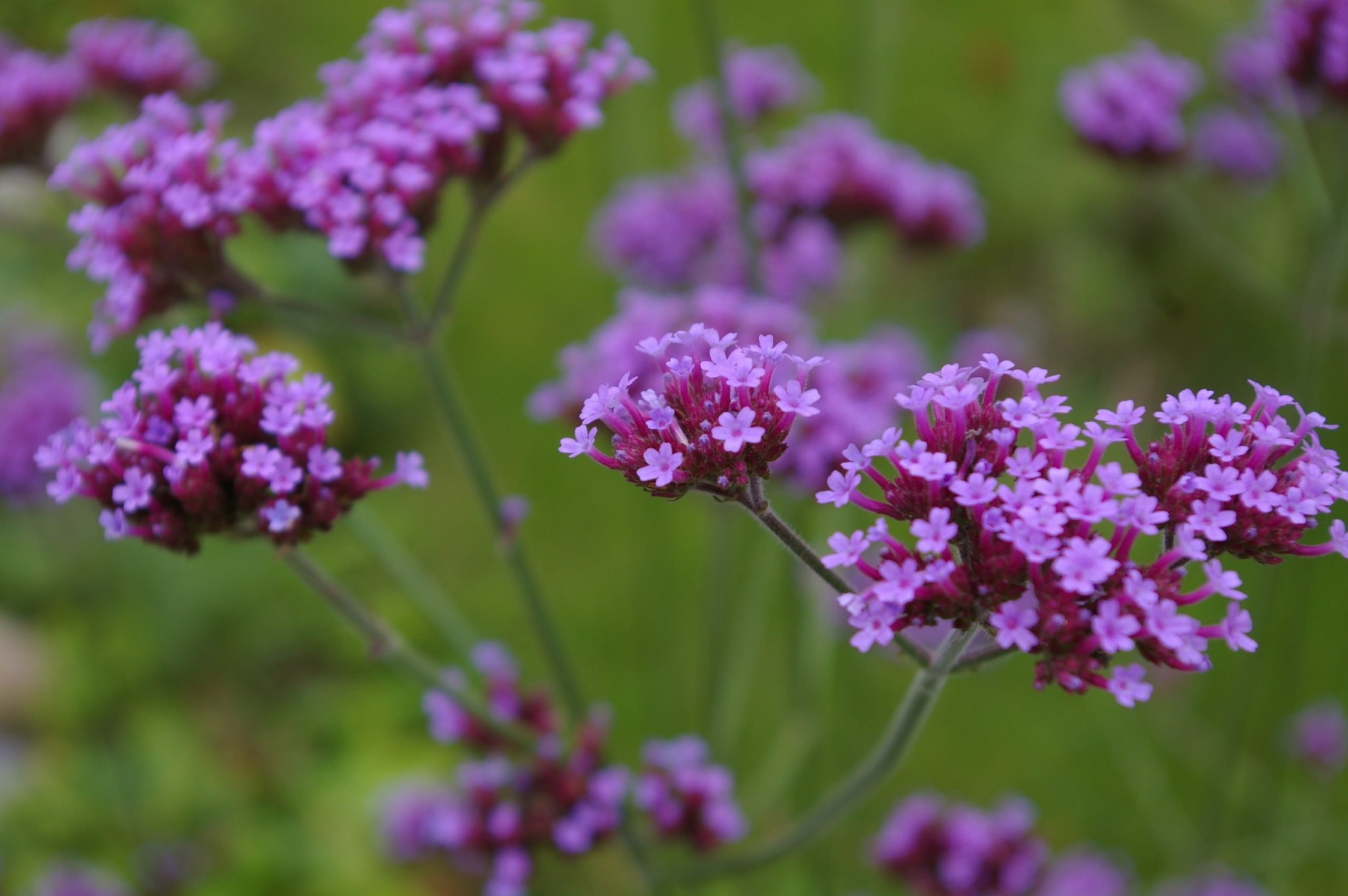 Need Help Creating a Low Maintenance Garden?

If you are in need of some help creating a low maintenance garden, we can help; we offer a garden design service for all budgets.