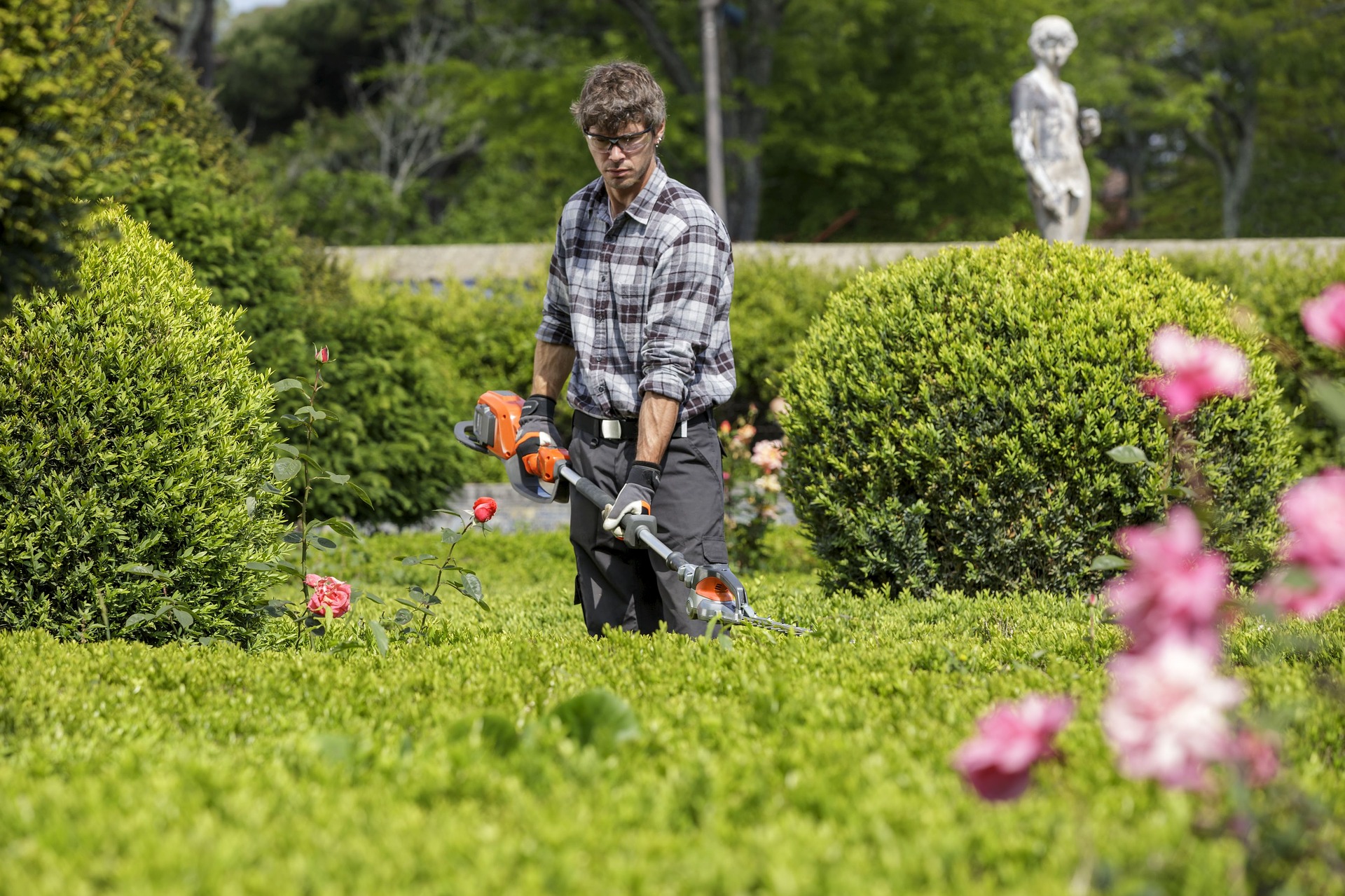 Hedge cutting is an important part of landscape maintenance. However, creating and maintaining beautiful hedges can be tricky if you don't know what you're doing.
When it comes to hedges, trimming, pruning and clipping them will depend on the species of hedge you have. If you care about your landscaping and want to keep your garden looking pristine, you want to make sure that you regularly trim your bushes and hedges correctly.
Here are some important things to remember about maintaining your hedges:
Maintenance
When it comes to maintaining beautiful hedges, it's important that you start when they are still relatively young in order to prevent unhealthy growth. Starting early will also help determine the shape of the hedge as it grows. Regardless of the age of the hedge, a healthy trim will leave it tapered so that the bottom is wider, with a narrower top.
Keeping the bottom wide will allow for sunlight to reach all parts of the hedge equally. This will allow for healthy growth. Remember to use a hedge trimmer with a rotating handle. We recommend that you use a trimmer with double-sided blades in order to save yourself time and energy.
Double reciprocating blades are ideal because you'll be able to continuously trim in a forward, walking motion rather than having to stop and start again. Either way, hedge maintenance is important, so you want to make sure that you do it regularly and correctly while using the right tools.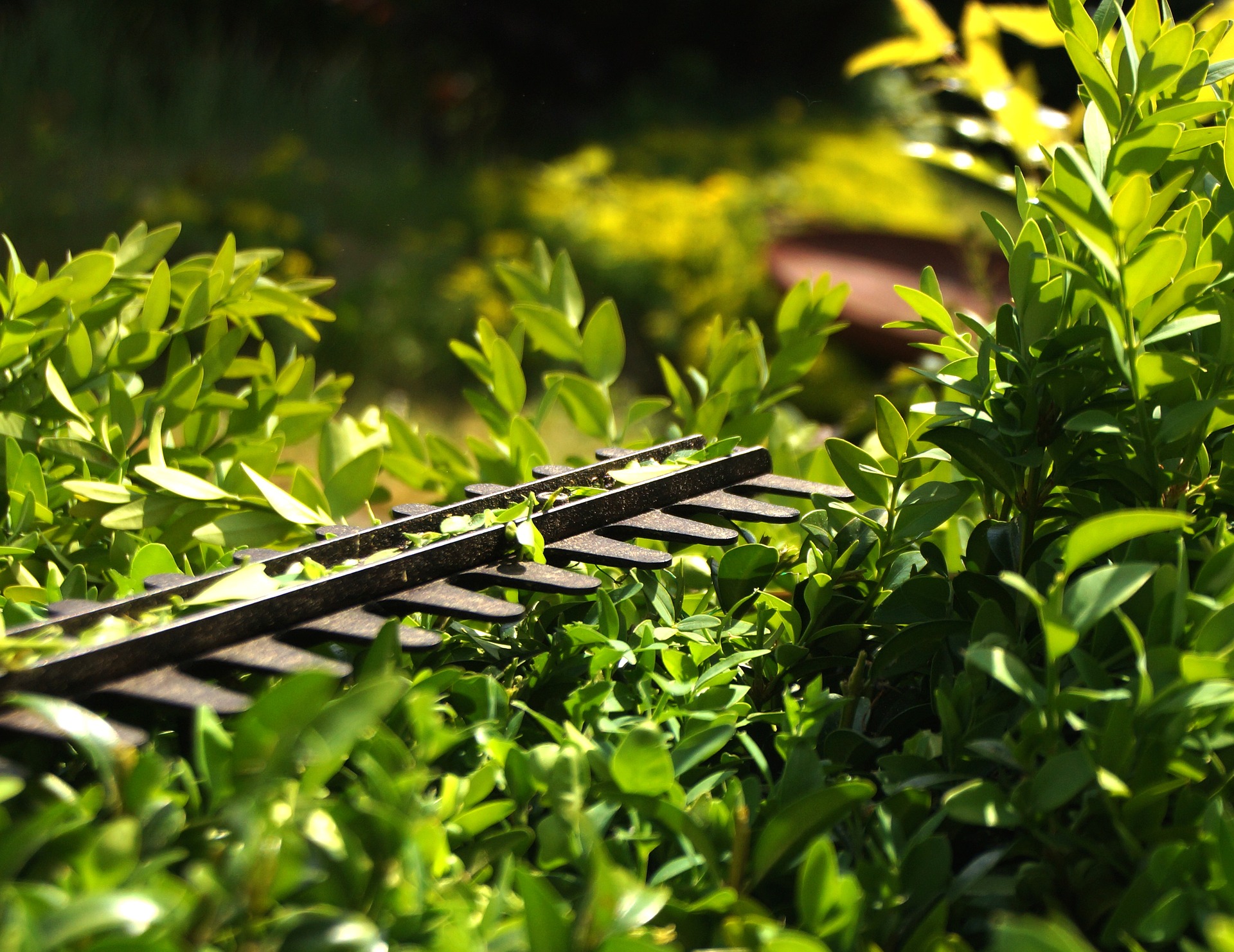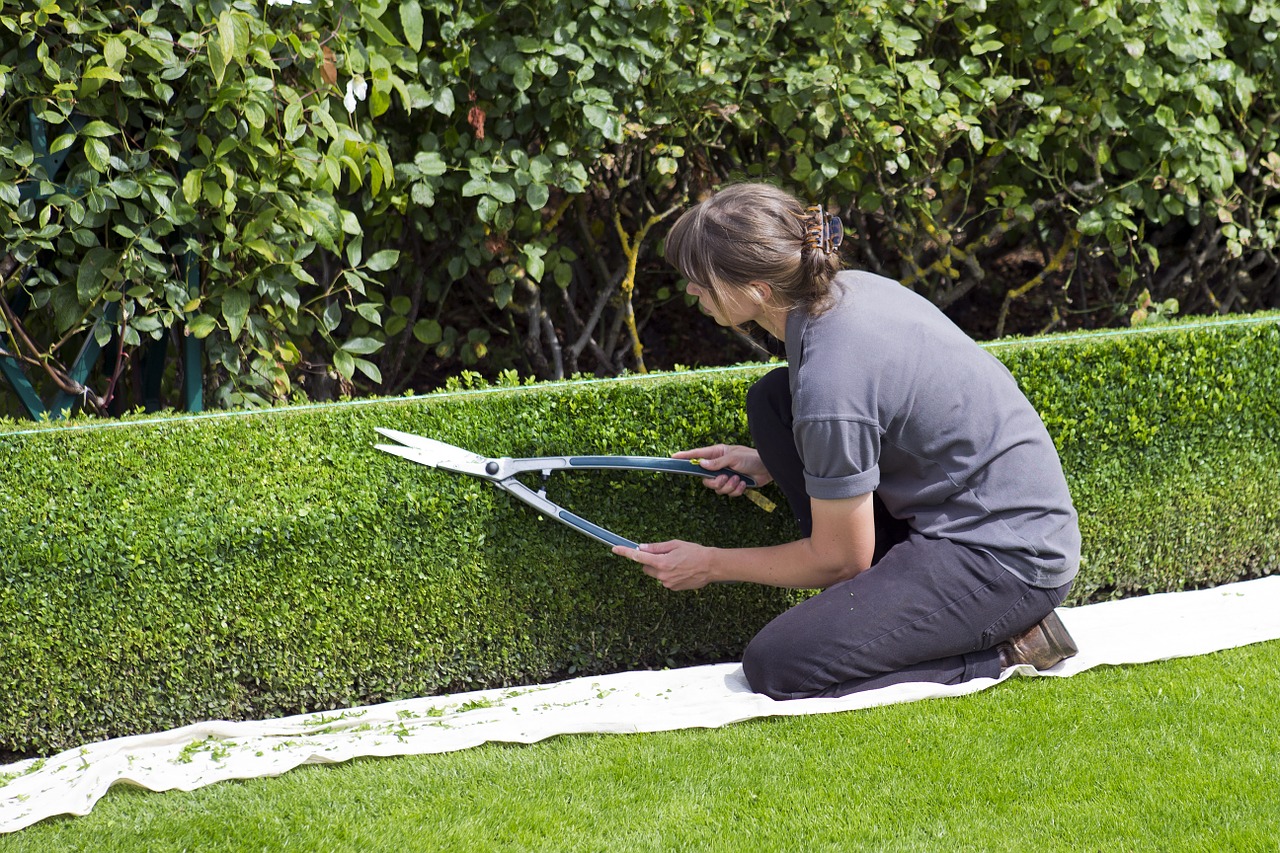 Measurement
Hedge shears are great for trimming among other things; read our article "3 Uses For Hedge Shears In Your Garden".
If you're an experienced trimmer, you can usually cut a hedge by eye. But there are specific ways to measure your cuts in order to have a more accurate shape. To do this, tie a length of string between rods to set your lines. This will prevent you from making cuts that are too narrow or too deep.
When cutting a hedge, it's important that you cut vertical lines first by using an upward and downward sweeping motion. Once you get to the top of the hedge, you'll want to angle the blade 10° horizontally. You can then use a scything motion to cut off any excess bits.
Preparation
As with anything else in life, preparation is key when it comes to hedge cutting. Before you begin, make sure to clean and sharpen all the blades you'll be using and that you have the right cutters. Failing to sharpen your blades will do your hedges more harm than good. A dull blade will tear and shred your branches rather than slice them properly. This will make the branches appear ragged and lighter in colour, which are both signs of an unhealthy hedge. Clean blades are good blades.
When hedges are trimmed, the sap can accumulate on your blades and harden like glue. That's why it's important to clean them so that your blades will be up to the task and they won't rip or shred your hedges.
Do you need some help creating & maintaining beautiful hedges?
These are just a few tips on keeping your hedges well maintained and healthy. The most important thing to do is to understand the species of your hedges so that you know the proper way to care for them.
If you'd like some help with hedge maintenance or you simply need some advice on caring for your hedges, why not get in touch with George-Stone Gardens today? We are a friendly team of gardening professionals with years of experience in creating and maintaining beautiful outdoor spaces.