Your front garden is the first thing people see when arriving at your house - so make it beautiful! If you're looking to start a new home upgrade project, your front garden is a great place to start. It's where you spend a lot of your time outdoors, and it's often the first thing people see when they walk past your house. With that said, here's all you need to know about creating a beautiful front garden.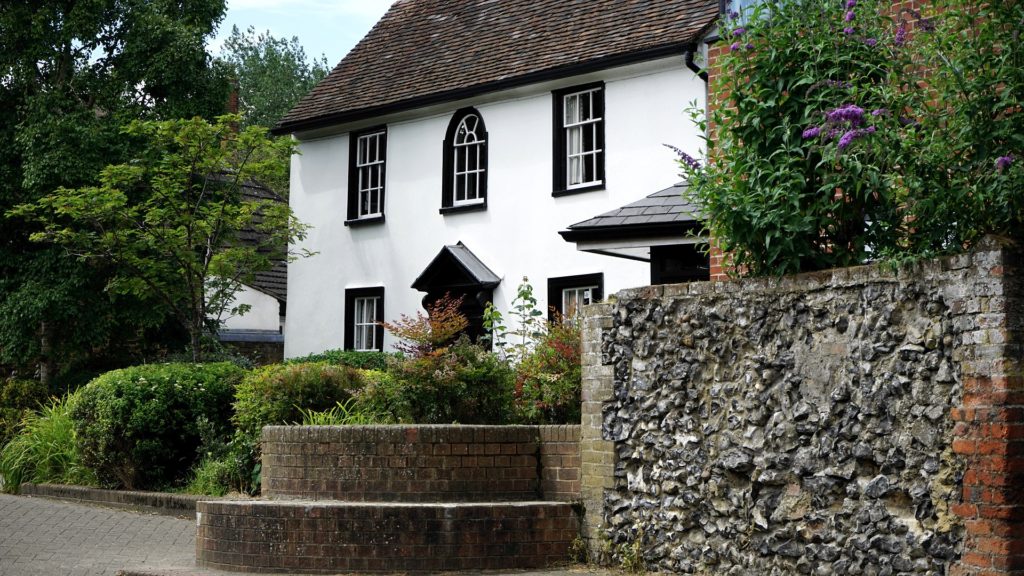 Do You Need a Front Garden?
Many people think that having an attractive front garden isn't worth the effort, but they may be missing out on a lot of great benefits. Creating a beautiful front garden can be beneficial for lots of reasons; here are a few of them:
It is Eco-friendly
Planting more trees and plants is always good for the environment. What's more, having plenty of greenery in your front garden will make the air quality in your property a lot better too.
It will bring you better health
With clean air and calming scenery, a lovely front garden will help to keep you healthier and more energetic. In addition to this, you'll probably feel happier too!
It has great aesthetic value
A well-kept and well-designed garden will make everybody give your house a second look. This will provide you with a sense of achievement, knowing that you've created something beautiful. Not to mention it'll make for a great view every time you look outside!

It will increase property value
Whether you're planning to sell or rent your property, having a stunning garden will bump up the value of it quite a bit. Out of all of the reasons for creating a beautiful front garden, this is a big one.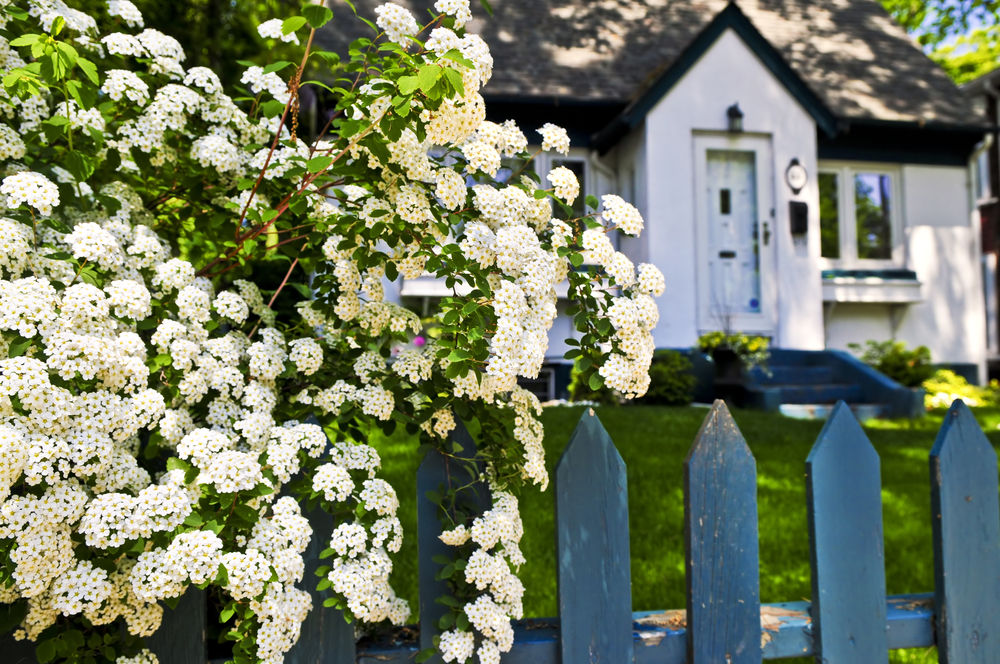 It will give your driveway an amazing backdrop
A beautiful garden offers a pretty backdrop to your driveway, and it will make you feel like you're stepping out of a car into a relaxing haven every time you arrive home.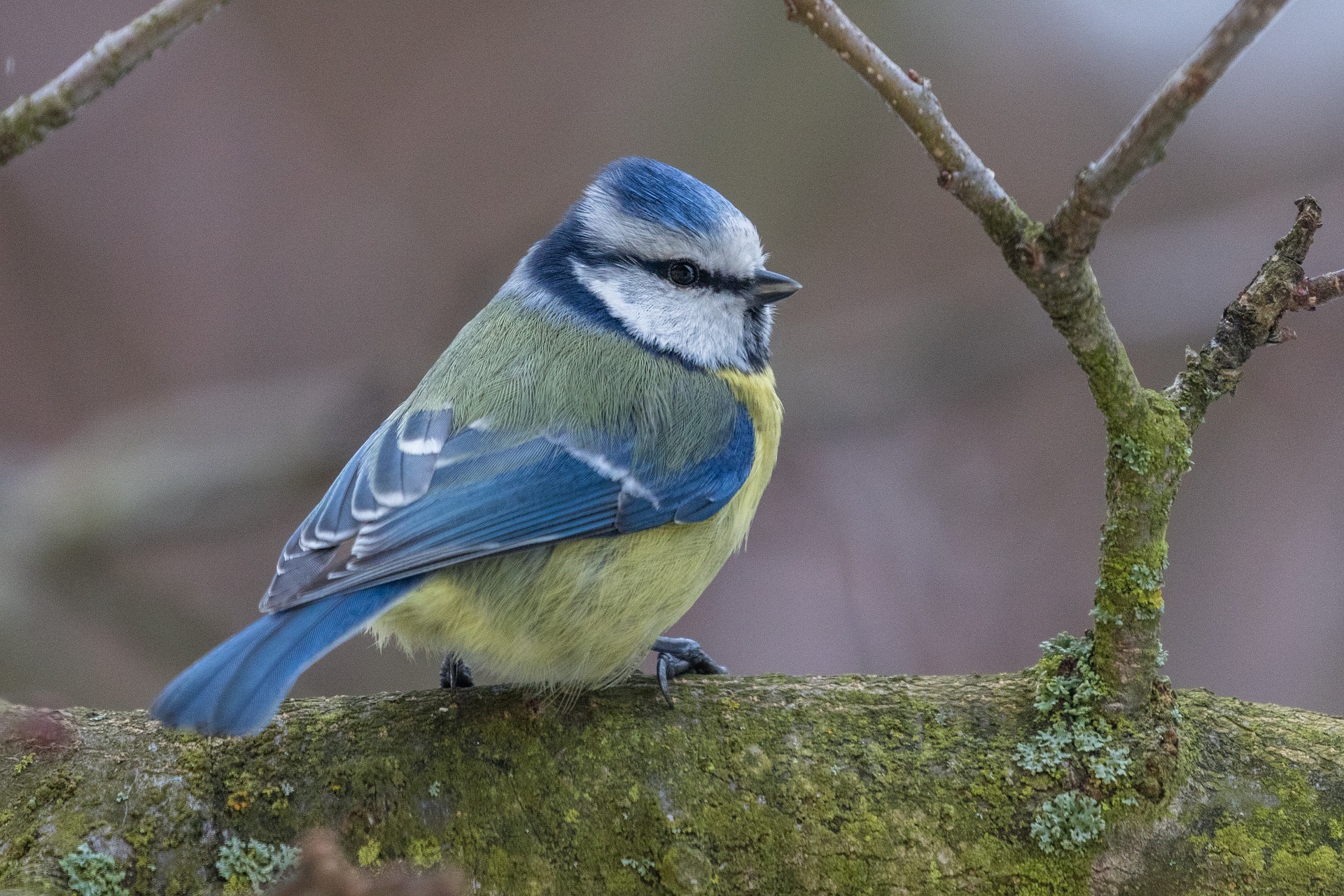 It will help the local wildlife
Squirrels, hedgehogs, birds, and insects will come to your garden and create a healthy little habitat.

Noise and pollution will be reduced
Bushes and trees can absorb sound, therefore reducing the loud noise of passing traffic or noisy neighbours. Trees also help to cut air pollution.
Useful Gardening Tips
Tip #1: Include the driveway in your garden design
Just because you have a driveway, doesn't mean that you can't still have plants on or surrounding it. Some plants love to grow in gravel and you can even plant things in-between paving slabs. Just be sure to choose plants that don't mind being stepped on occasionally! This is a useful article for helping you to choose suitable plants for this purpose.
Tip #2: Choose the right plants for your front garden
Choosing the right plants can be the most difficult thing out of all the choices you have to make when creating a beautiful front garden. You have to consider everything from the size, colours and textures, to the suitability of the plant within the style of garden you're arranging. Listed below are the types of plants that you can consider adding to your garden and how to choose them:
Hedges
Hedges are bush plants that are trimmed and arranged in a certain way. The most common types of plants for hedges are yew, box, and beech. If you're looking for something with unique colours though, snowball bush and hawthorn are perfect.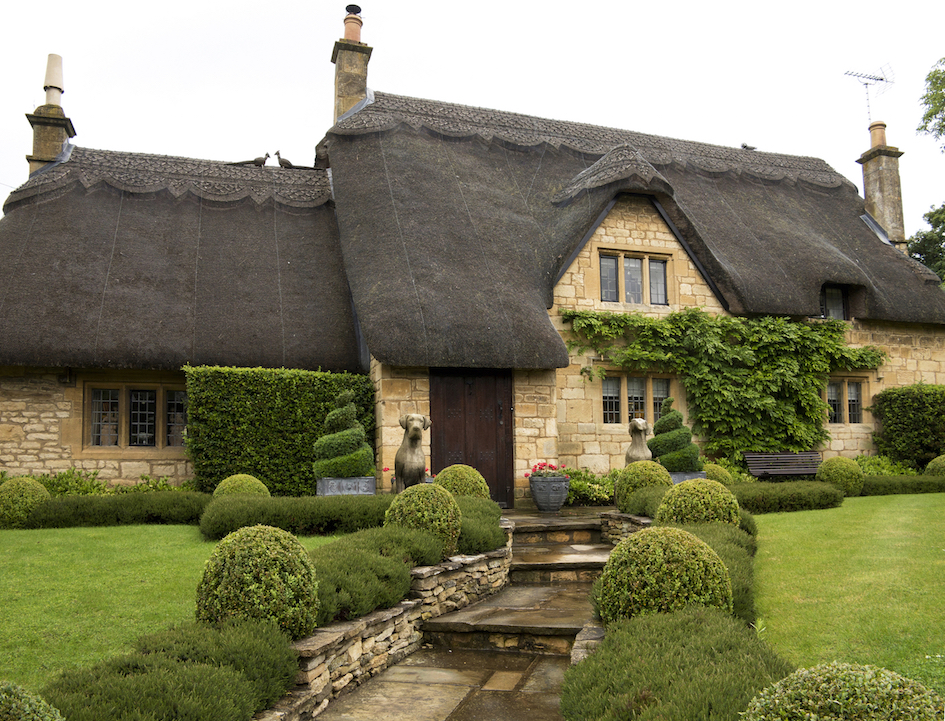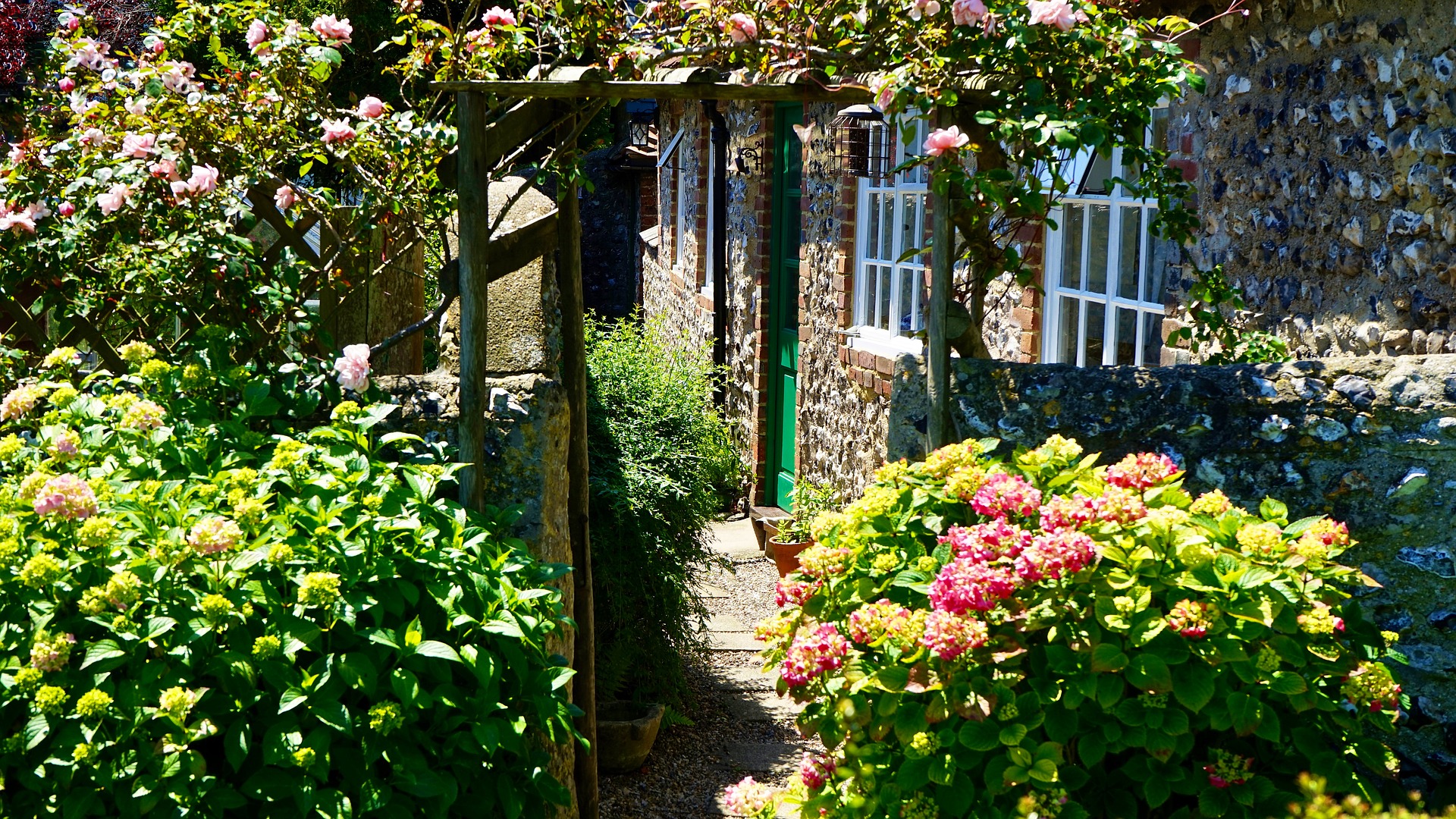 Flowering Bushes
You can't have a complete garden without flowers. The ones that will be most suited for your property will depend on the style of the garden you're planning. If you're looking for low-maintenance flowers, Agastache, Daylily, and Cosmos are some good options for you.
Climbers
Climber vines are perfect for creating a rustic and natural look for your home. Some of these plants have beautiful flowers, such as Alpine Clematis and Climbing Hydrangea, and they provide a stark contrast between a dark stone or wooden wall. Just be sure to check for any damage to your walls, as these plants can sneak inbetween cracks and widen them with their roots. This can cause the structure of the wall to collapse with time, so wall maintenance is essential if you're looking to grow these climbers.
Trees
There's nothing that gives quite as much aesthetic value and functionality as a tree. It gives cool shade during the summer, and you can use it to build a treehouse for your kids. If you opt for a fruit tree, you will even get to enjoy an all-natural supply of fruit every year. If you have the space for it, an apple tree is a great addition to any home.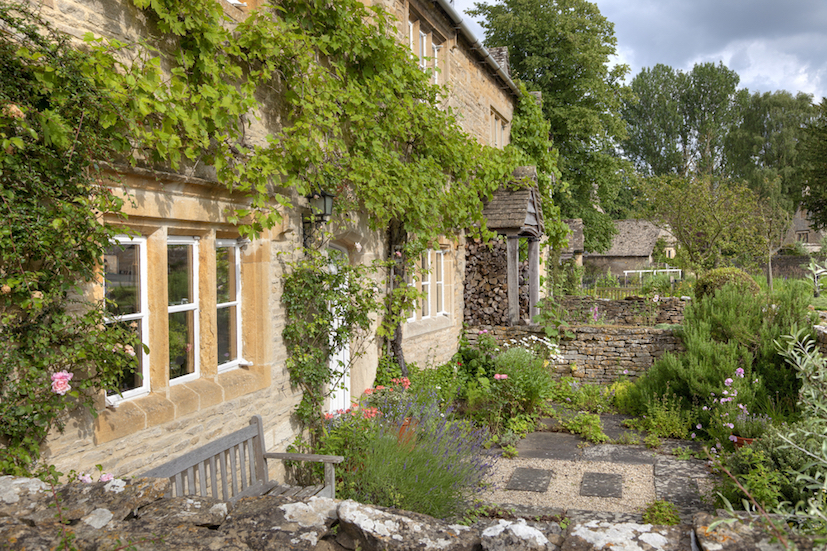 Tip #3: Use permeable pavers in front gardens
A pavement can be prone to cracks and damage, especially when you have a garden nearby. It's better to use permeable paving slabs for any hard surface in the front garden area. The space between the pavers allows plants to grow, giving your garden a unique look. These permeable pavers are also less prone to damage from the roots of plants. In addition to this, these pavers are a lot easier to care for, and you don't have to worry about cleaning or fixing them nearly as much as regular pavers..
Are you Thinking of Creating a Beautiful Front Garden?
If you're looking to make the most out of your front garden but want a bit of help with designing, creating or maintaining it, why not consider hiring a specialist? George-Stone Gardens provide expert gardening and landscaping services in and around Cheltenham. Get in touch with us today to find out more. Alternatively read more about our Garden Design services.