Have you ever seen those hedges and topiaries strategically arranged and painstakingly designed to make perfect landscapes? They seem to line up to create a gorgeous pattern with precise geometry. Such green bushes are undoubtedly a magnificent sight to behold. 
There are many different kinds of bushes that can be integrated into a stunning scene, but let's look at one species in particular — Dwarf Boxwood Shrubs (also known as English Boxwoods). Here's all you need to know about them.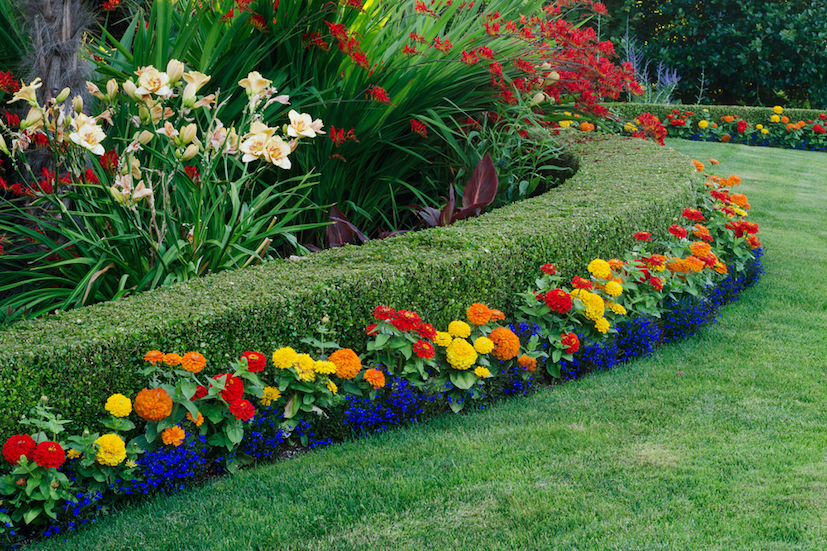 The Taxonomy of Dwarf Boxwood Shrubs
As per plant taxonomy, Dwarf Boxwood shrubs are classified as Buxus Sempervirens. The cultivar is Suffruticosa. These bushes are categorized as broad-leaf evergreens.
To put a visual image of these Boxwood shrubs in your mind, these bushes are densely packed with light-green leaves and have rounded compact growth habits. They reach a three-feet level at maturity. Another dwarf variety of these bushes is the Korean (Buxus Sinica var. Insularis) which reaches a mature height of a mere two feet tall (with a slightly greater spread).
The best thing about these bushes is that they are slow growing plants, easily shaped via pruning. Hence, these shrubs make perfect hedges or topiaries and are ideal for beautiful landscapes.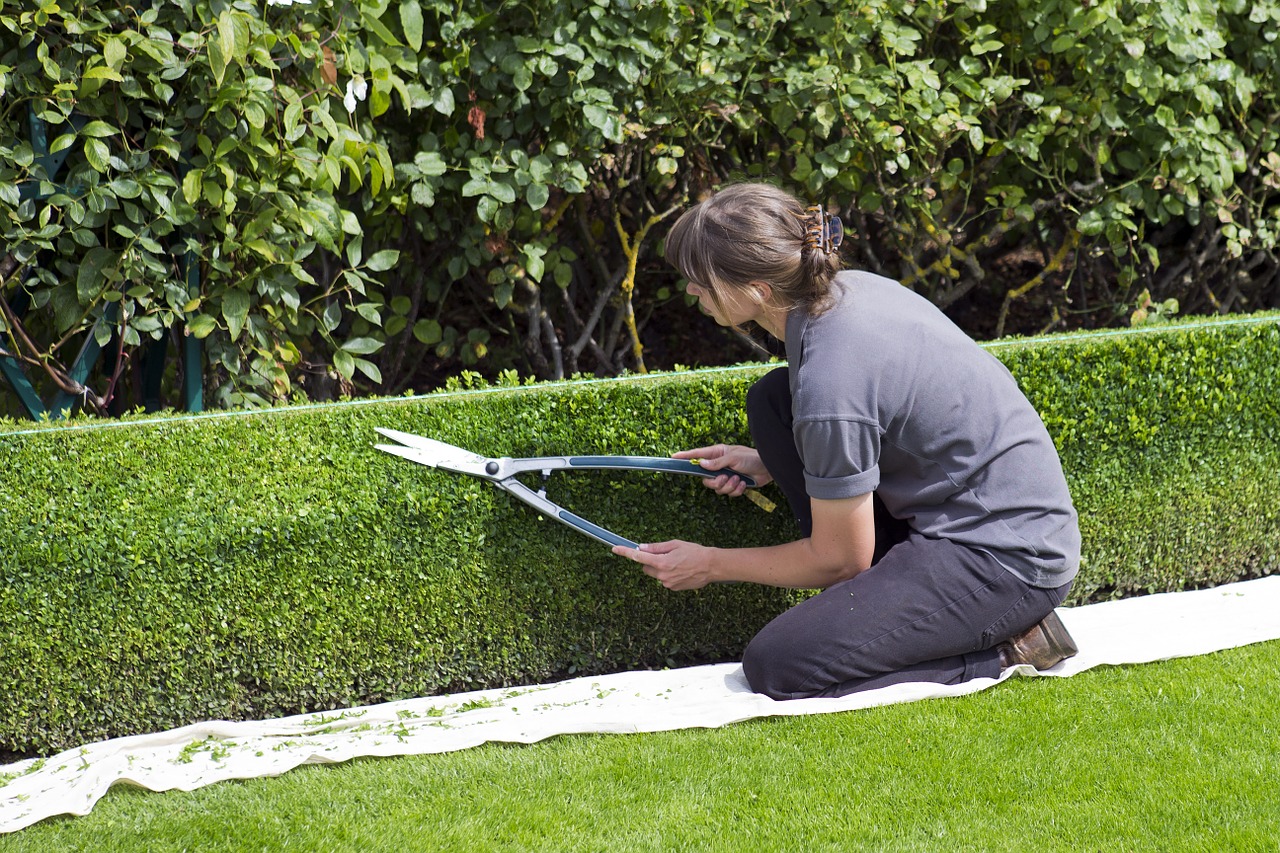 Taking Care of Dwarf Boxwood Shrubs
Although these bushes don't grow very quickly, it's important that you take care of them.
Aside from pruning, which is done for aesthetic purposes, it is essential to mulch these shrubs to ensure that they grow well. You have to maintain a 3-inch layer of organic garden mulch around each plant.
It's also important to fertilize the bushes during spring prior to the emergence of growth. But by far, the primary maintenance task that you must remember for these bushes is keeping them trimmed neatly.
Best Conditions to Grow The Bushes in
Dwarf boxwood shrubs are relatively versatile. The Korean variety, however, is a bit more cold-hardy and therefore better-suited to gardeners in colder areas.
English boxwood shrubs are required to be rooted in soil that is well-drained. Although they can tolerate soils with a lower pH, they prefer soil with a pH level in the 6.8 to 7.5 range. They take full sun to partial shade, but the shrubs grow better when bathed in shade during the hotter part of the afternoon. This is because their roots profit from the cooler soil temperatures. Read this article for some more in-depth information on caring for Dwarf Boxwood shrubs.
Landscape Design
When it comes to landscape design, dwarf boxwood shrubs serve as the ultimate specimens grouped to form an ideal landscape.
This is the reason why these shrubs are famous for their use in formal landscape design.
Since they respond well to pruning, they are popular as knot-garden plants, as topiary plants, and as bonsai plants.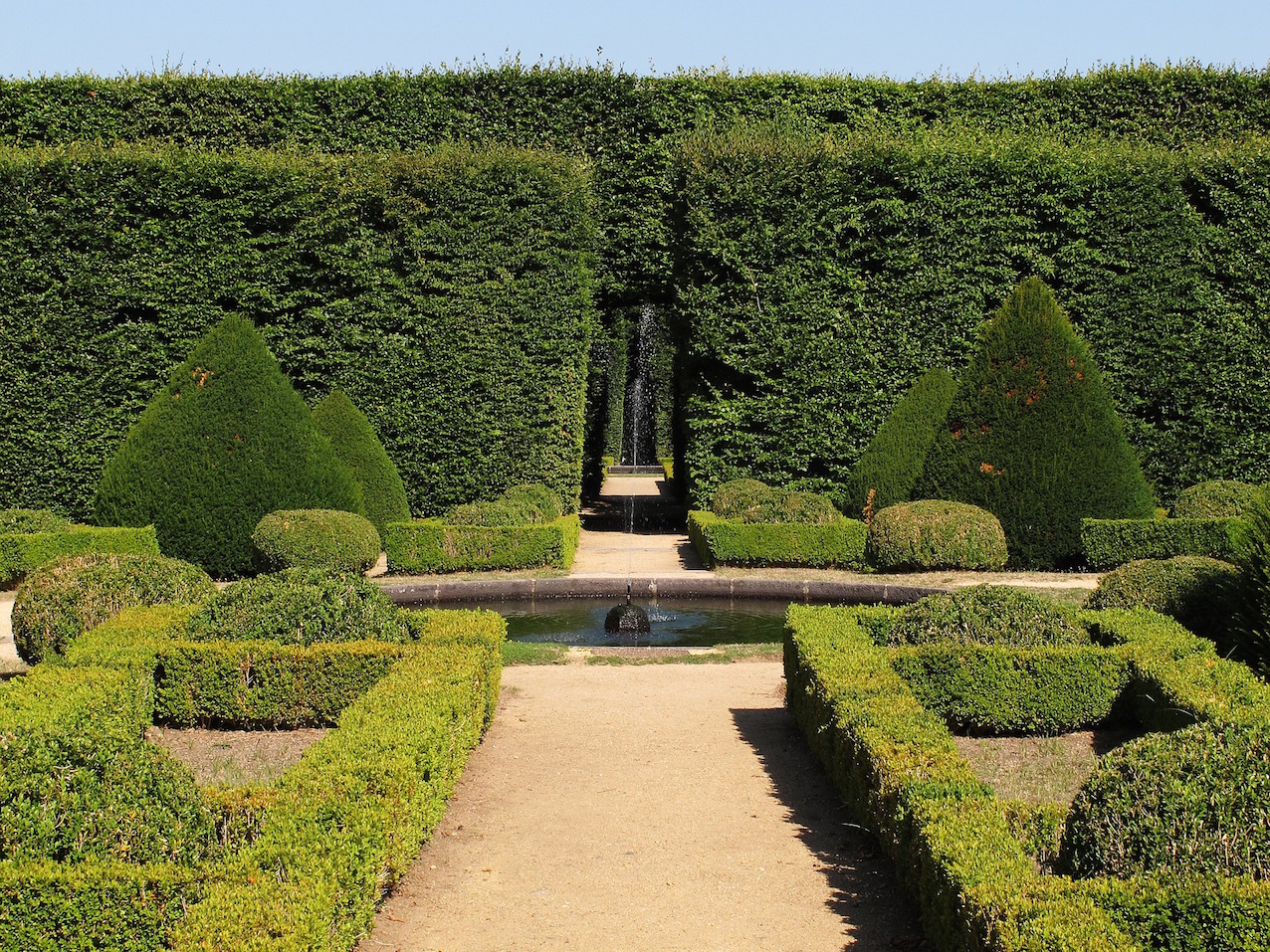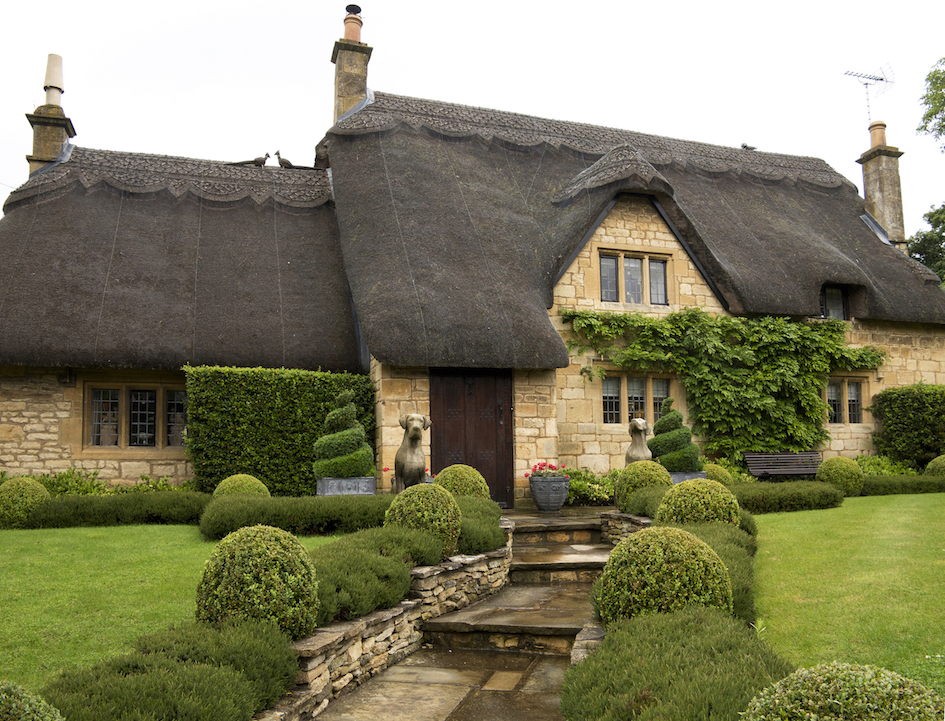 Need more advice on Dwarf Boxwood Shrubs?
If you're looking to incorporate Dwarf Boxwood Shrubs into your garden design but are not sure where to start, it can be helpful to bring in a specialist to advise you. 
At George-Stone Gardens, our reputable team has years of experience in garden design, landscaping and maintenance. We always strive to create and maintain the best outdoor spaces for our clients. Why not get in touch and we can advise you on your garden?