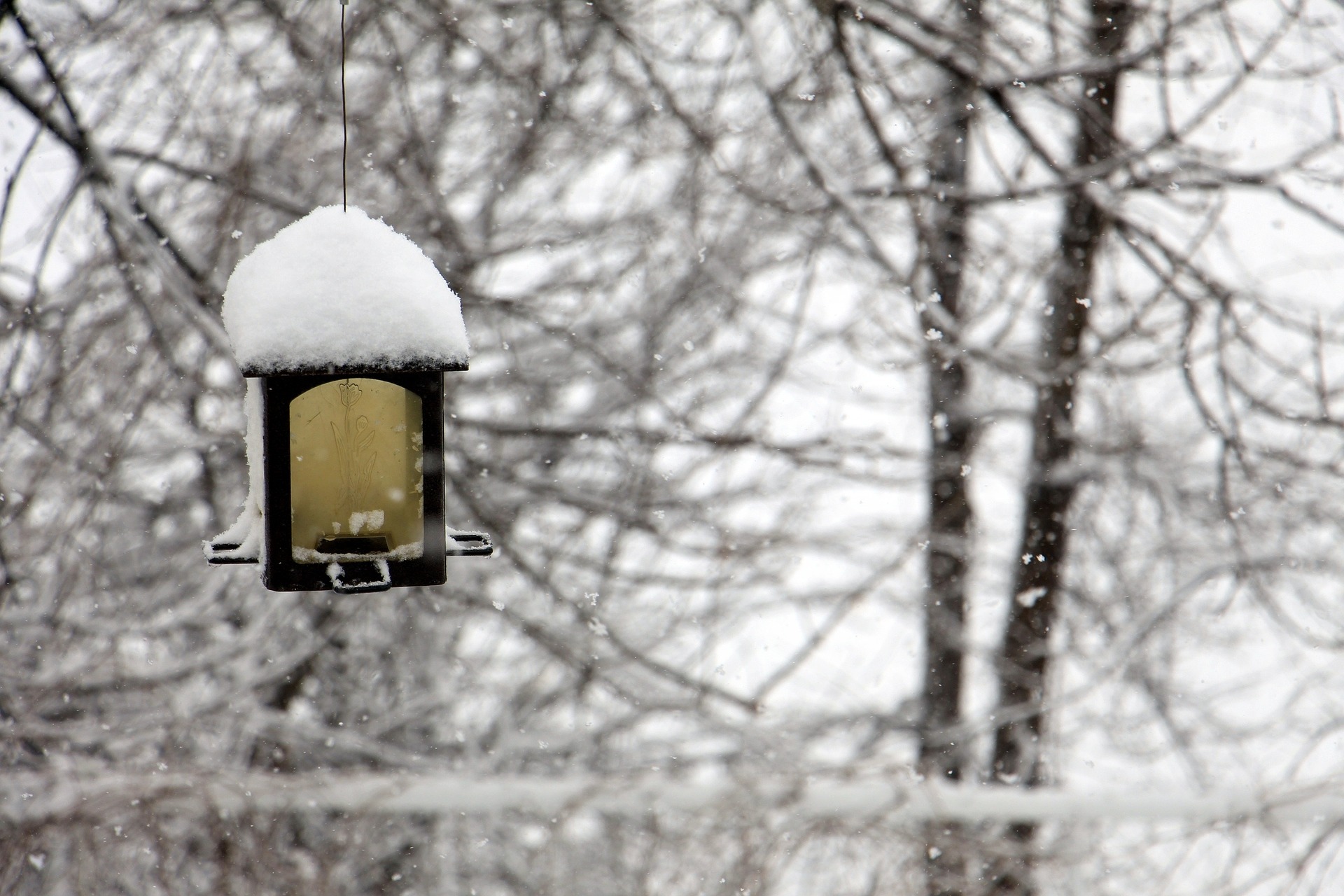 The winter is not a great time for gardening. It can often be tricky to know what is best for your garden during the colder months. As professional gardeners in and around the Cheltenham area, we deal with a variety of gardens with different requirements throughout the year. There are a number of things you can do to give your outside space a helping hand during bitter spells.
Here are our top winter gardening tips to help your garden survive the winter.
Trim your plants
You should prepare your plants during the autumn before the winter really kicks in so that your garden is ready to take on the harsher months. Start by clipping the dead stems from plants to prevent rotting. This also prevents insects from laying eggs inside the dead stems.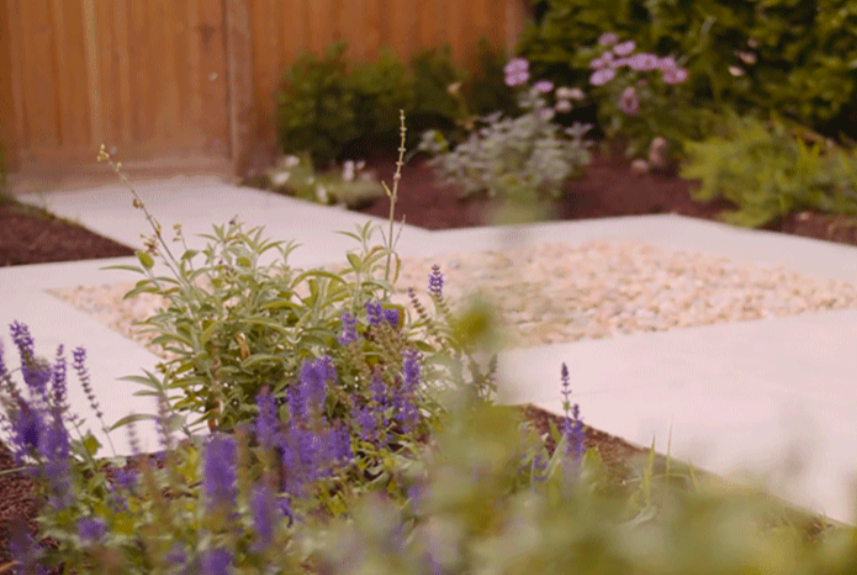 Move plants inside
It can get very chilly in the Cheltenham area during the winter and one of the first things we recommend our customers do is move any garden plants that can't survive the cold inside the house. Plants like tomatoes and summer herbs cannot survive the winter if left outside. So pack them up into a pot and move them inside your home until spring.
Read more about plants that should be taken indoors during winter.
Clean up your tools
Since you won't be needing your gardening tools during the winter, this is the best time to clean them and make repairs to keep them in peak condition. Cleaning up your tools ensures that your garden remains uncluttered for the winter.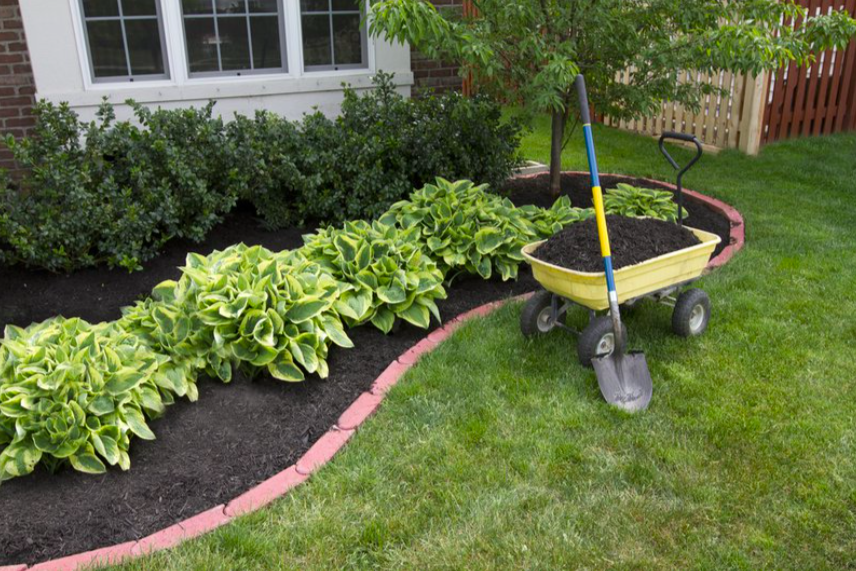 Mulch the garden
It is important to mulch your garden during the winter as this prevents the surface of the soil from freezing over.
If you do not mulch your garden in winter, the layer of snow that comes into contact with the soil can melt. This can cause plant roots to be disturbed and damaged as the ground goes through freezing and thawing cycles. Mulching your garden ensures that too much moisture does not seep into the ground and damage your plants.
Clear the snow
We don't get a huge amount of winter snow here in Cheltenham, so when we do our customers can sometimes be unsure as to what they should do with regards to their garden. You don't always need to clear the snow from the garden. Snow can actually help to insulate the ground so that the temperature doesn't swing so drastically. However, you do need to clear the snow that's building up on top of tree branches so that they don't break. If you notice that the snow on the branches is getting too thick, simply knock on the trunk a few times to get rid of the excess snow.
To remove snow from plants, brush gently, and after every couple of inches of accumulation, before too much build-up occurs. And never try to remove ice, as this can damage brittle branches and plants.
Protect the trunk
One of our top winter gardening tips is to cover tree trunks so that they don't freeze on the inside. This can be especially helpful for younger, less sturdy trees. Covering tree trunks can also prevent animals from digging and punching holes into the trunk. All of this will improve the chances of the tree surviving the colder months.
For more information on how to protect and care for your trees during winter, read this informative article by Tree Help.
Take care of flowering plants
Most flowering plants will start to shed their leaves and petals as soon as the weather starts to get colder. You shouldn't try to stimulate the growth of these plants during the late summer. Instead, give them the nutrition they need to survive the winter.
You may also want to build a cover for these plants so that they don't come into direct contact with the freezing snow. You can protect smaller, more fragile plants by covering them with a box, carrier bag or laundry basket, or wrap them in a blanket overnight.
Need more winter gardening tips?
The winter doesn't have to spell trouble for your beautiful garden.
For more winter gardening tips, or for professional gardening services around the Cheltenham area that will help keep your outside space looking at its best, get in touch with George-Stone Gardens today.