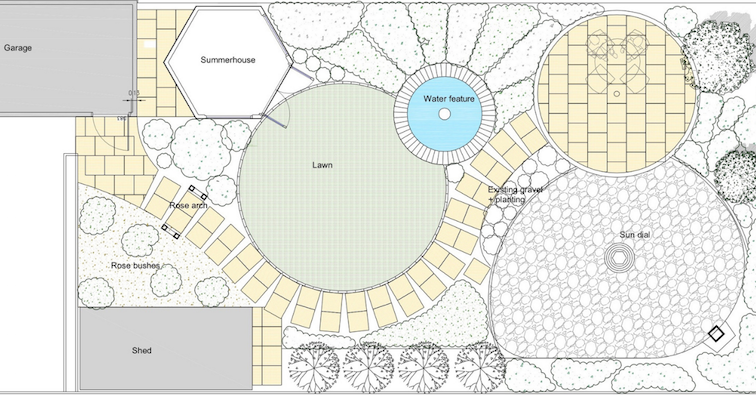 The idea of landscaping the garden always comes to the mind of homeowners who want a functional and attractive space to complement their house. But, it can be a daunting prospect to landscape the entire garden. We are experts in landscaping gardens in and around the Cheltenham area and we know that the best place to start is by getting some planning done!
So, here are some simple techniques that can help you to make the right decisions before any landscaping gets underway.
Define the areas of your garden for their particular function
The first step in landscape design is to get a clear idea of what particular function each area of the garden will serve. This is the same principle as designing the interior of a house where areas are clearly defined for specific activities. For example, decide which part of the garden will be the children's playground. Allot a comfy space for the pets to stay in. Where will you entertain?
Plan the placement of physical items in each defined area
Separating Different Areas
A key element of landscaping is establishing how to segregate different areas of your garden. Give importance to privacy, illumination, and air flow in the most utilised areas. If there are structures close to the house, use screen shutters to disguise unpleasant views while guaranteeing the smooth flow of light and breeze through them.
If play equipment such as monkey bars, swings, or a trampoline are to be installed, they can be enough to define the children's space. But, to separate the area from the adult's consider elevating the garden bed a step higher.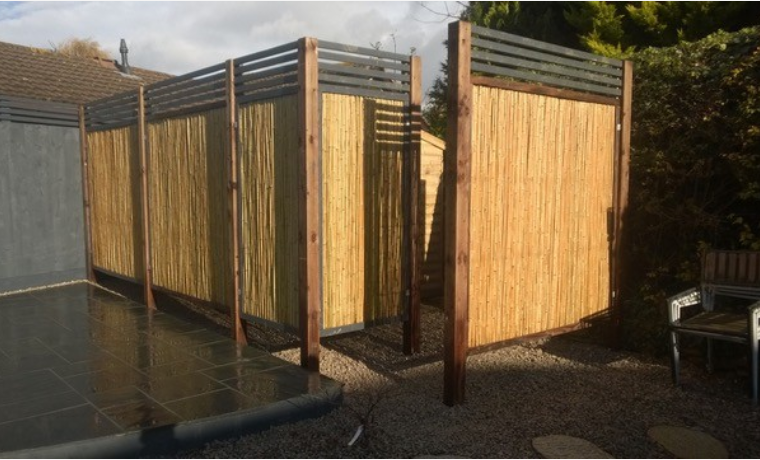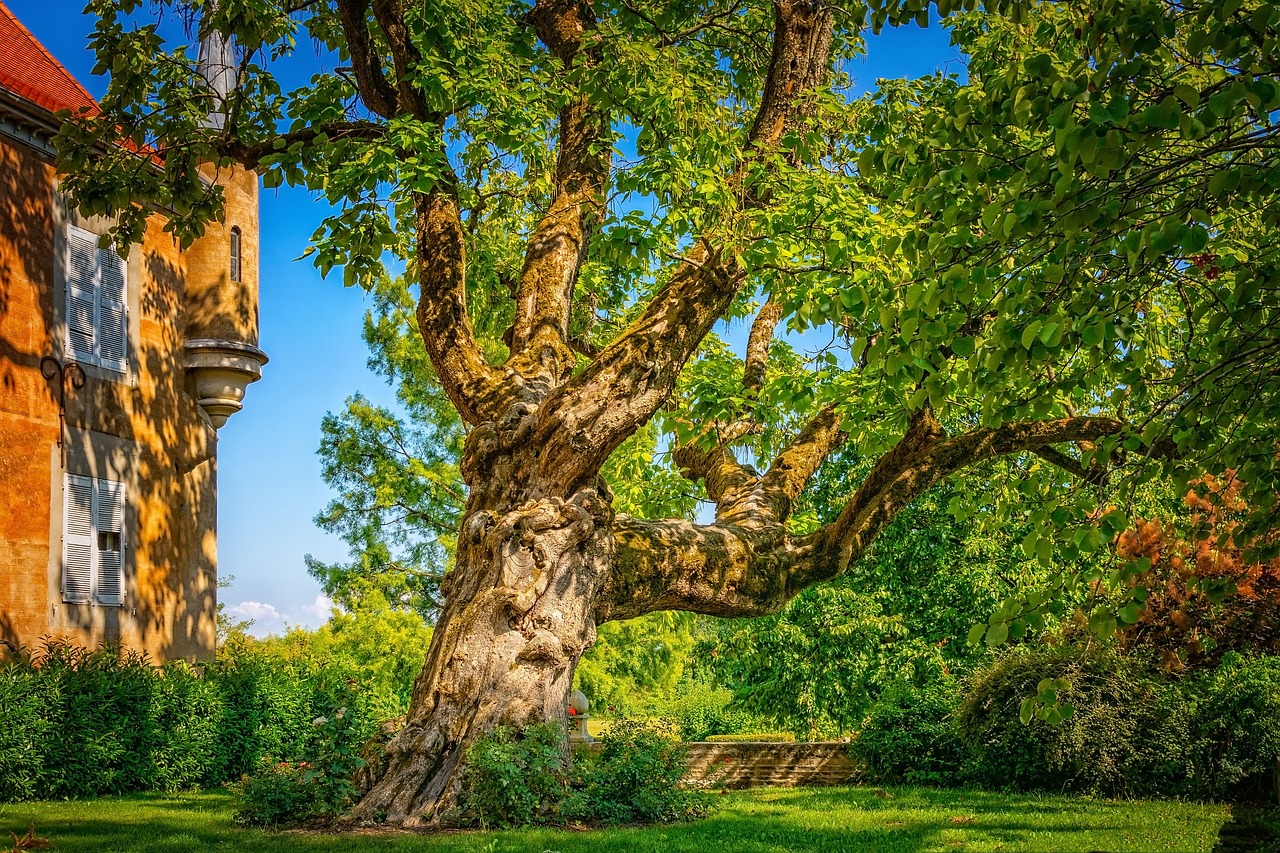 Focal Points
Working around focal points is a great way to create interest and intrigue in your garden. Stand back and take a hard look at one outstanding feature in the garden to capitalise on it. For example, a big oak tree can be a natural parasol when you build a table setting around it.
Your old garden sheds can become a thing of beauty; consider planting some fragrant vine and install a pergola to encourage plants to crawl up through it. When in season, the entire garden becomes an enthralling area of blooms and scents.
Creating Ambiance
Now for the fun part of landscape design - adding those exciting elements that create atmosphere. For a truly relaxing ambiance with a touch of luxury, consider installing water features; the sound of cascading water can calm down the senses of anyone who prefers to linger in the garden. The trickling of water on the wall is also a nice touch that can provide a cooling effect.
Installing outdoor hanging lamps or wind chimes can also make your every stay in the garden an idyllic moment.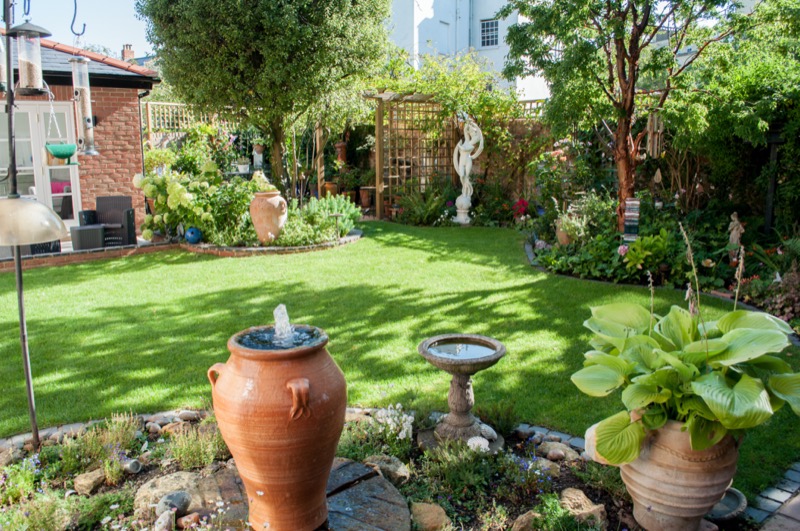 Entertaining
Lastly, don't forget about your entertaining space. Perhaps think about putting a barbecue on the patio; once your friends get the feel of your back garden, they will surely love to stay much longer than before!
If You Need Help Designing Your Dream Garden We Offer A Full Garden Design Service
We understand everyone has a different budget, which is why we have various garden design packages available to suit your needs. For more unusual projects or commercial work we will give you a quote for design after an initial free consultation. To find out more about our Cheltenham garden design service click here
Turn Your Dream Into Reality With The Help Of Our Cheltenham Landscaping Team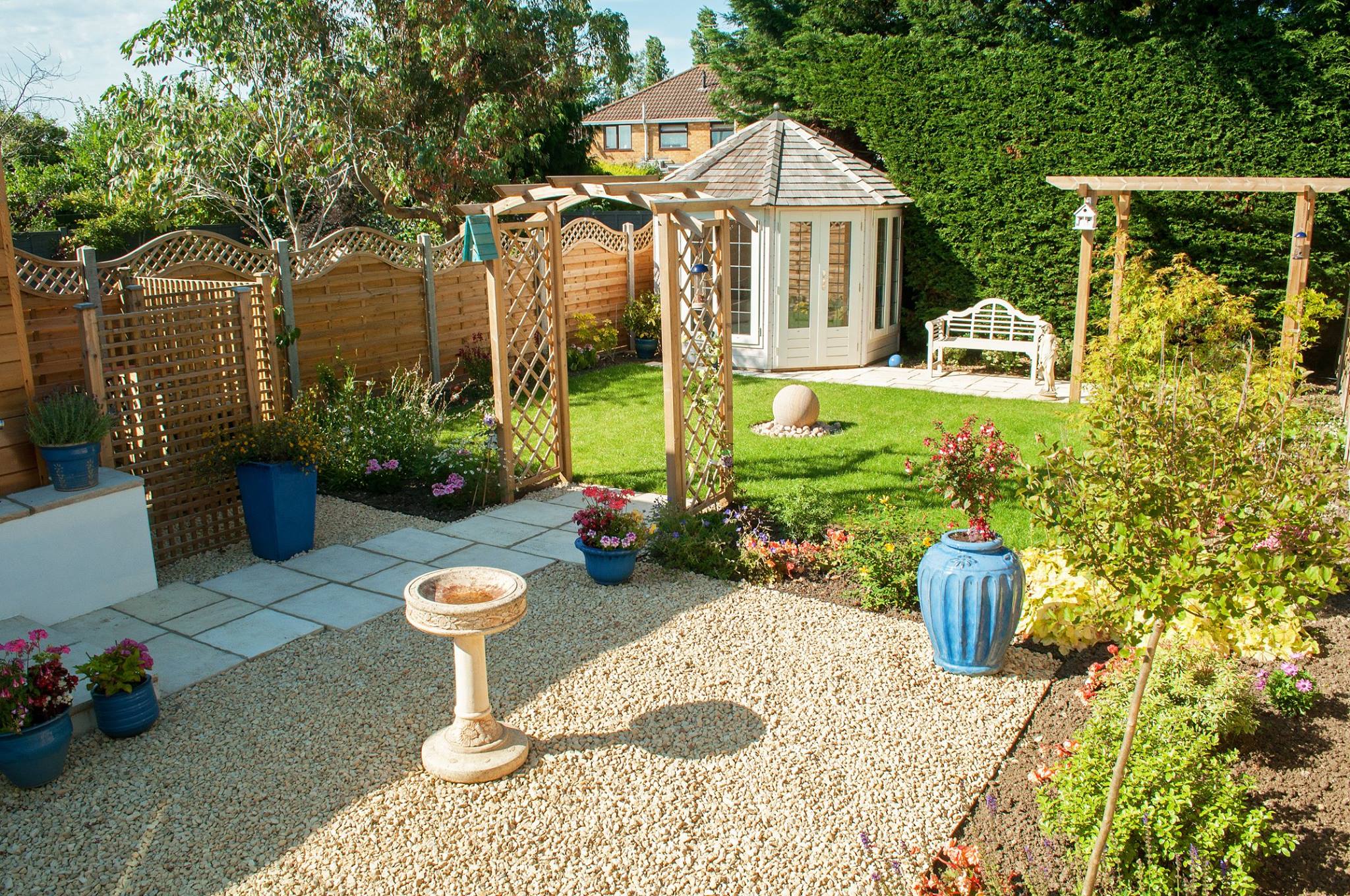 In addition to our design and build service, we also offer a full stand-alone landscaping service for any projects you may require in your garden. This includes features such as:
Paths, patios and driveways
Decking
Turfing
Planting and creation of raised beds
Dry stone walling
Fencing and garden gate installation
To find out more about our Cheltenham Landscaping services click here. Or if you would like to speak to a member of our team about a Cheltenham landscaping project or garden design you can call us on 01242 234929 | 07766 527479 or you can email by completing the contact form here.