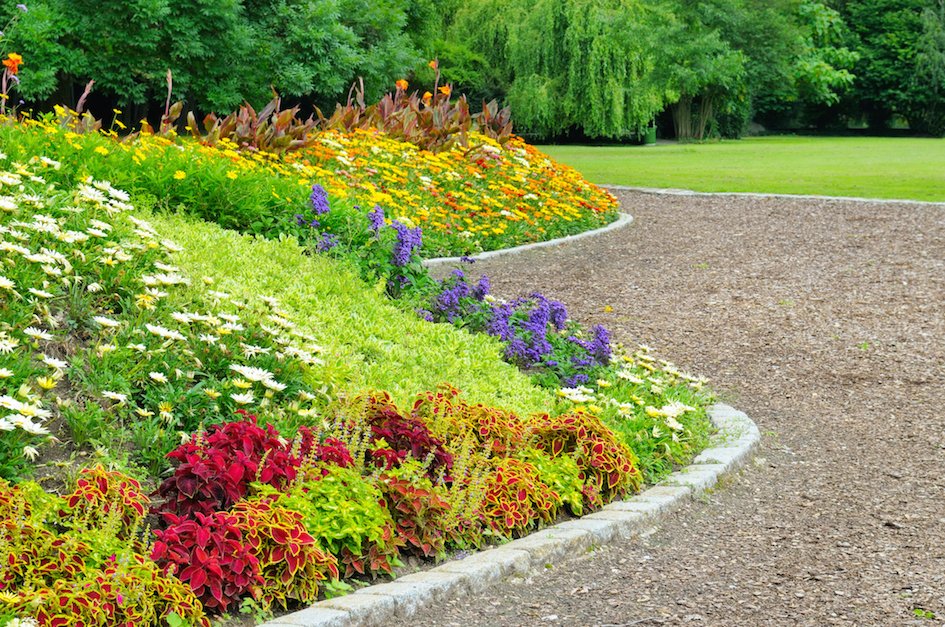 Have you ever seen a garden with an elevated area in the middle of the lawn? How about one that has a group of shrubs planted in that elevated area? In the garden landscape design realm, a shrub island makes a great difference, and the berm serves to enliven and support the shrub.
That said, in this article, we will learn more about what a shrub island really is. We will also talk about what a berm is, and why it's a good idea to use it in your shrub island landscape.
Shrub Islands and Berm for Garden Landscaping
So what is a shrub island? A shrub island consists of shrubs that are planted in a group, usually in the middle of a lawn. This is different from a hedge, which consists of shrubs planted around the perimeter of a garden to serve as a barrier. A shrub island can be planted on the same level as the rest of the lawn or on an elevated area known as a berm. A berm is different from a raised bed. It is an embankment, ridge, or elevated area created with soil or stone, with no encompassing wall or any other features. It just has a gradual change in elevation. But more than anything else, a berm serves a purpose. In the next section, we will discover the importance of a berm for your shrub island landscape.
Visual Interest
A berm serves to provide a point of visual interest to your garden landscaping for aesthetic purposes. A flat lawn that's only embellished with a shrub island can sometimes be rather dull and boring. A shrub island will look better placed on a berm. The berm's dimensions and layers can spruce up the overall look and feel of your landscape.
Water Runoff Control
A berm also serves to control water runoff. If you have a garden with a steep slope and you live in an area that experiences heavy rainfall frequently, having a berm can be useful as it can direct the flow of water away from your home. How can you get a berm to do this, you ask? By creating an outlet or path from the berm towards a swale to lead the water flow away from your home. If you build a series of berms along a hillside, you will be able to slow the water flow at multiple points during the rainy season.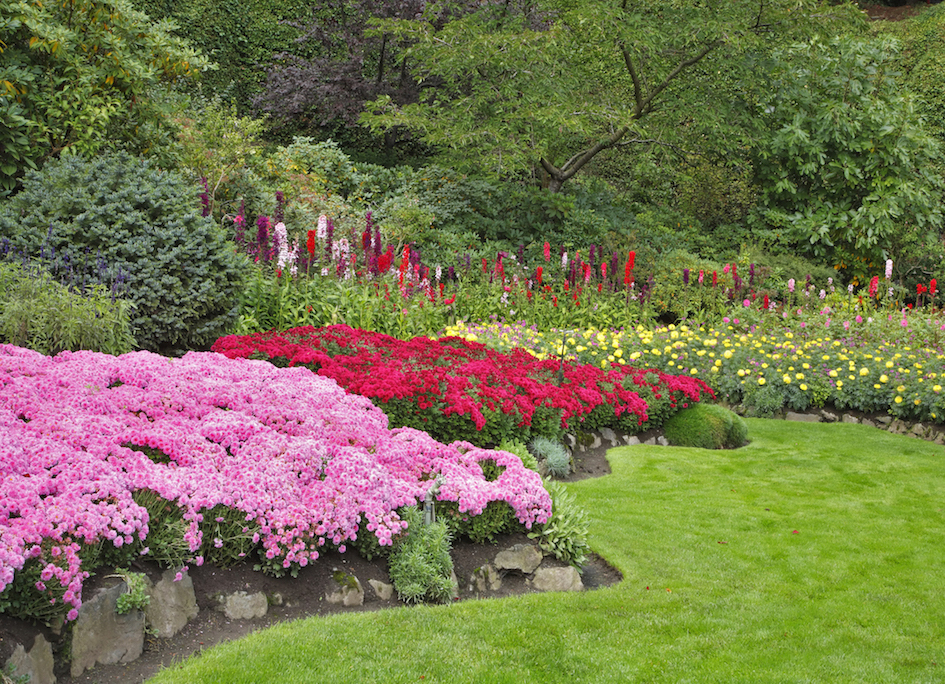 Privacy or Light and Sound Reduction
Another advantage of using a berm in your garden landscaping, is that it can serve to add a little privacy to your outside space. When topped with dense shrubbery, it can shield you from the prying eyes of nosy neighbours. Having a berm will also go a long way towards blocking outside sources of light, such as the headlights of your neighbour's car.
Berms will also help soundproof your home. If you want your home to be a quiet place where you can relax at the end of a long day, install a berm because it will block out any noise from outside your home.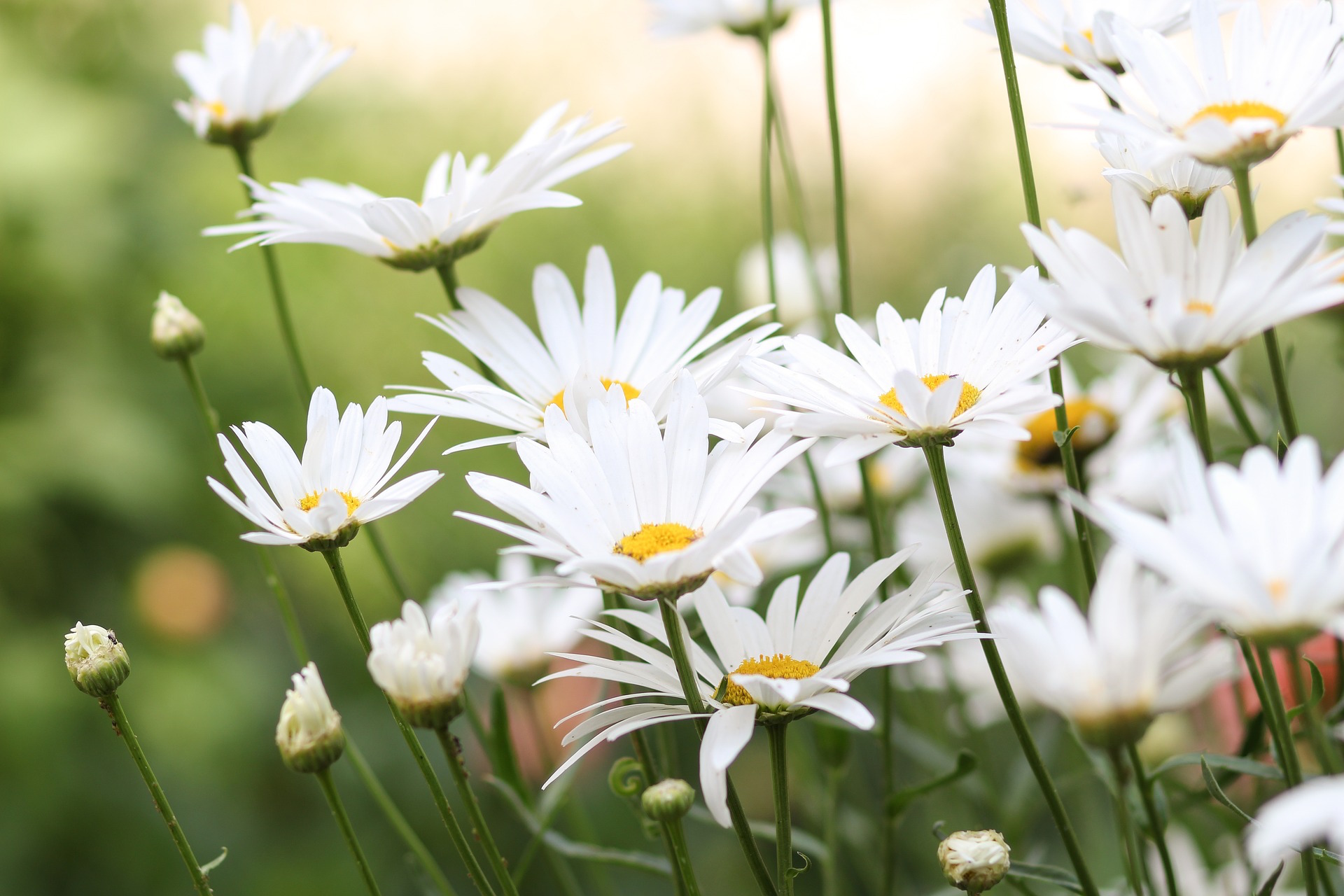 Growing Season Enhancement
Finally, you can expect a berm to create a slightly warmer growing area during the cold season. This is because the angle of the sun-exposed area may affect the amount of warmth absorbed from the sun. When the face of a berm absorbs more heat on the angled surface, chances are it will allow a slightly earlier blooming of spring bulbs. A berm can also allow you to grow shrubs or perennials that would be impossible in other areas. This is how a berm plays a vital role in enhancing the growth of shrubs and plants.
Do you Need Help with your Garden Landscape Design?
There are many ways in which you can improve your outside space through the use of clever landscaping. If you're looking to make the most out of your garden landscape but want a bit of help with designing, creating or maintaining it, why not consider hiring a specialist?
George-Stone Gardens is a reputable and experienced gardening, landscaping and maintenance provider based in Cheltenham. We can help you with garden design, landscaping and general maintenance so why not get in touch with us today?