Landscaping is an important aspect to consider when you build a home. Why you ask? It's simple. After everything is done and dusted, it will be the first thing that meets the eyes of anyone visiting your home. It is usually recommended that 5-10% of a home's value should be spent on landscaping. Making sure you do so can fetch you good returns in the future, too. After all, investing some of your budget on landscaping can add value to your home. That is if you do it wisely. In this article, we list four important things to remember that will help you use your landscaping budget wisely.
1. Decide What You Want
Before you hire someone to design your landscape, you need to ask yourself a few important questions, such as:
What do you want your landscaping to showcase?

Will you frequently entertain guests?

How do you want to use the outdoor space as your family grows?
The answers to these questions will determine what the outside of your home will look like. It's best to write them down so that it's easier to prioritise your needs. You can also collect pictures of different spaces, plants, and elements that you have seen and liked. It can help a great deal during the planning phase. It's also important to discuss the landscaping budget at this stage so that your designer can decide how to phase the project, work out what materials to buy, and complete your project properly.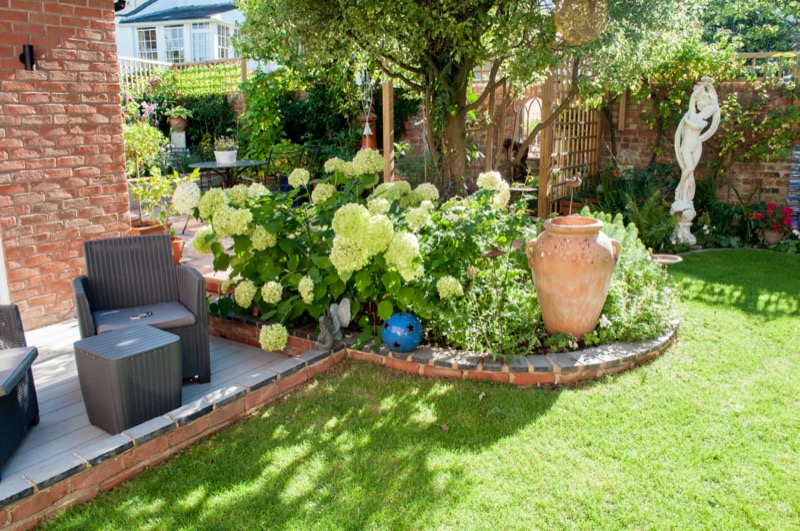 2. Hire a Professional and Make a Plan
If you want a good landscape design, hire a professional. It's as simple as that. Just as architectural plans tell a builder how to build the house, a landscape plan is required to design outdoor spaces. A landscape designer plans the design and ensures that the design meets the needs of their client. Once a plan is prepared, your landscape designer can guide you on the most cost-effective ways to achieve those design goals. They will be able to help you with important information, such as working out what type of budget-friendly material can be purchased for the patio. This way, the project will be completed properly with the allocated funds.
3. Prioritise Your Landscaping Needs
It's important for you to know what is most important to you. For instance, what elements of the landscape are non-negotiables to you and your family? Which elements will you use the most? Do you want an entertainment space or do you want large planting beds in front of the house? Do you want a plain garden or a sloped garden? Fixing your priorities will help you to decide what the bulk of the landscaping budget should be spent on and at what time of the project phase. Again, it is recommended to write down your priorities to plan your project.
4. Get the Best Value for your Landscaping Budget
A professional landscape designer will be able to help you create the garden of your dreams, whilst ensuring it won't break your landscaping budget. After you write down your priorities, have them give it a look through so that they can suggest ways to save on costs. For example, they can suggest a change in material that can look just as good while saving you some money. Get your designer to review the return on investment, too. For example, a new patio with an outdoor fireplace generally tends to have a high return value in outdoor construction. Then there are some elements that can improve the home value for resale, or improve curb appeal for prospective buyers in the future. Some of the outdoor elements that have a high investment return are:
Outdoor Kitchens
Outdoor kitchens, depending on the amenities, have an average return on investment of around 80% to 120%.
Deck
A deck of any kind is one of the best investments a homeowner can make.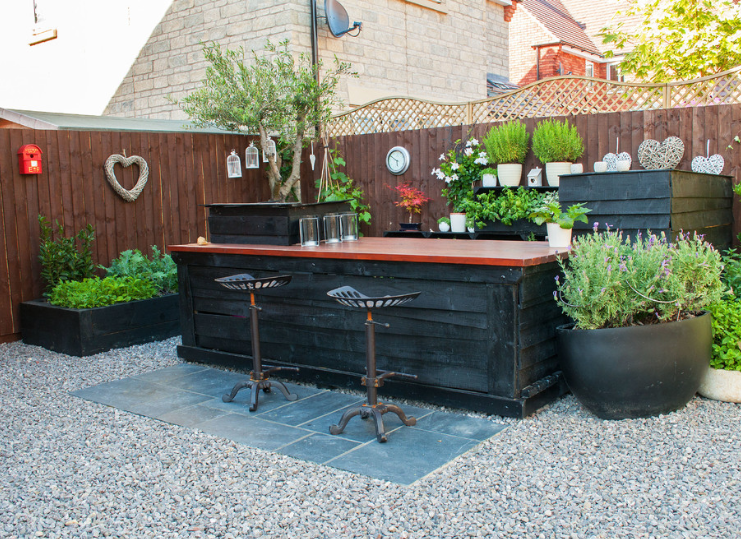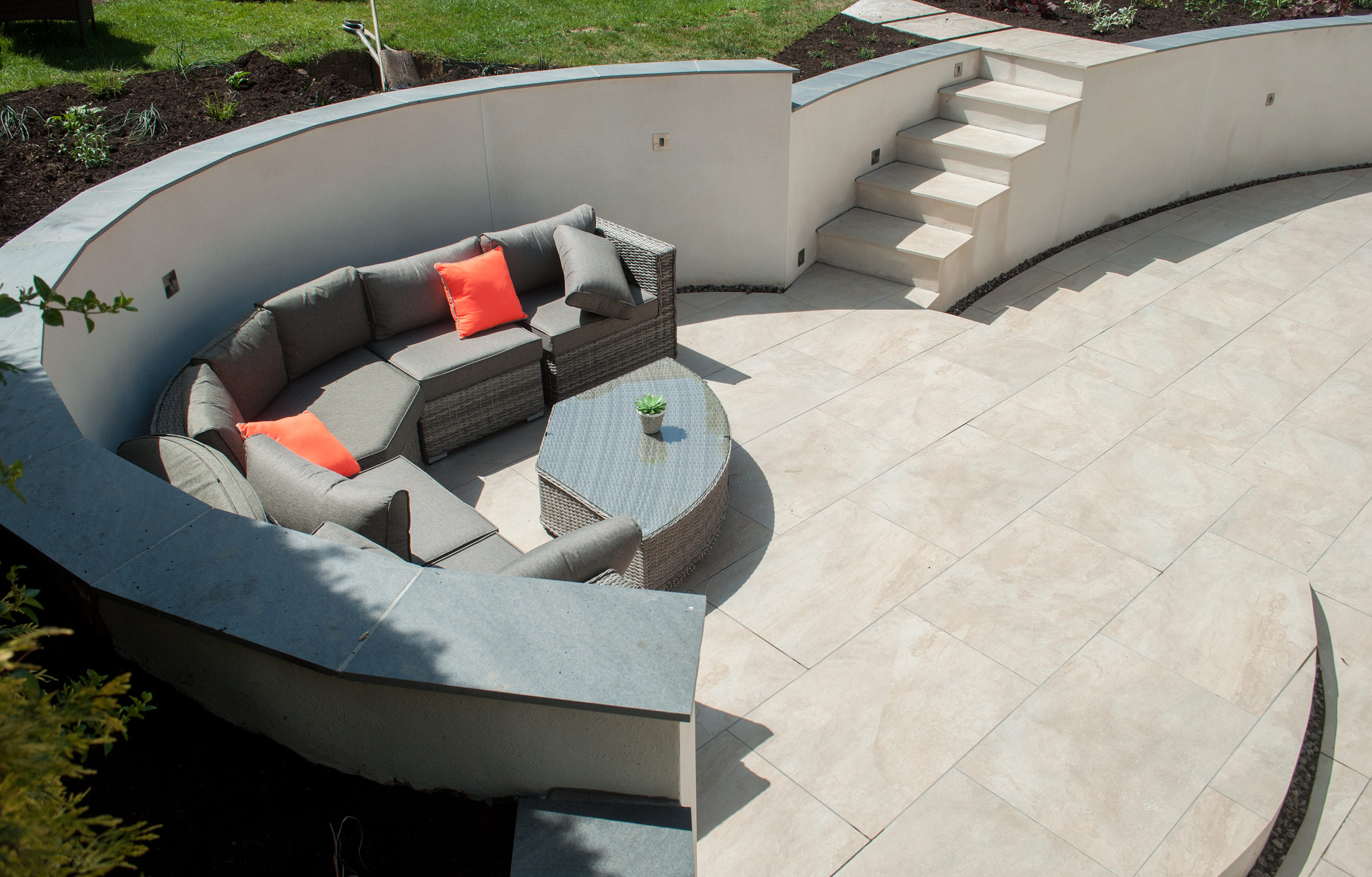 Fire Pit or Outdoor Fireplace
This feature also extends the use of a homeowner's outdoor space and can fetch a similar investment value as an outdoor kitchen.
Patio
Many people like to extend their homes into the outdoors by installing new patios. Patios too have a good return on investment.
Hire a professional to help manage your landscaping budget
If you're having some trouble working out your landscaping budget, the best thing to do is to work with a professional gardening service. They will have all of the necessary experience to suggest different designs or materials that will make your money go further.
George-Stone Gardens are a friendly team of professional gardeners and landscapers working in and around the Cheltenham area. Why not get in touch with us to see what we can do to help you?