Pavers, or paving stones, are most commonly used for exterior floorings such as on patios or driveways. However, they can also be used for design purposes as well as functional ones. They can create an intricate pattern on your landscape, which can help improve the overall look of your exterior space.
This article will give you some different ideas of using pavers to improve your garden.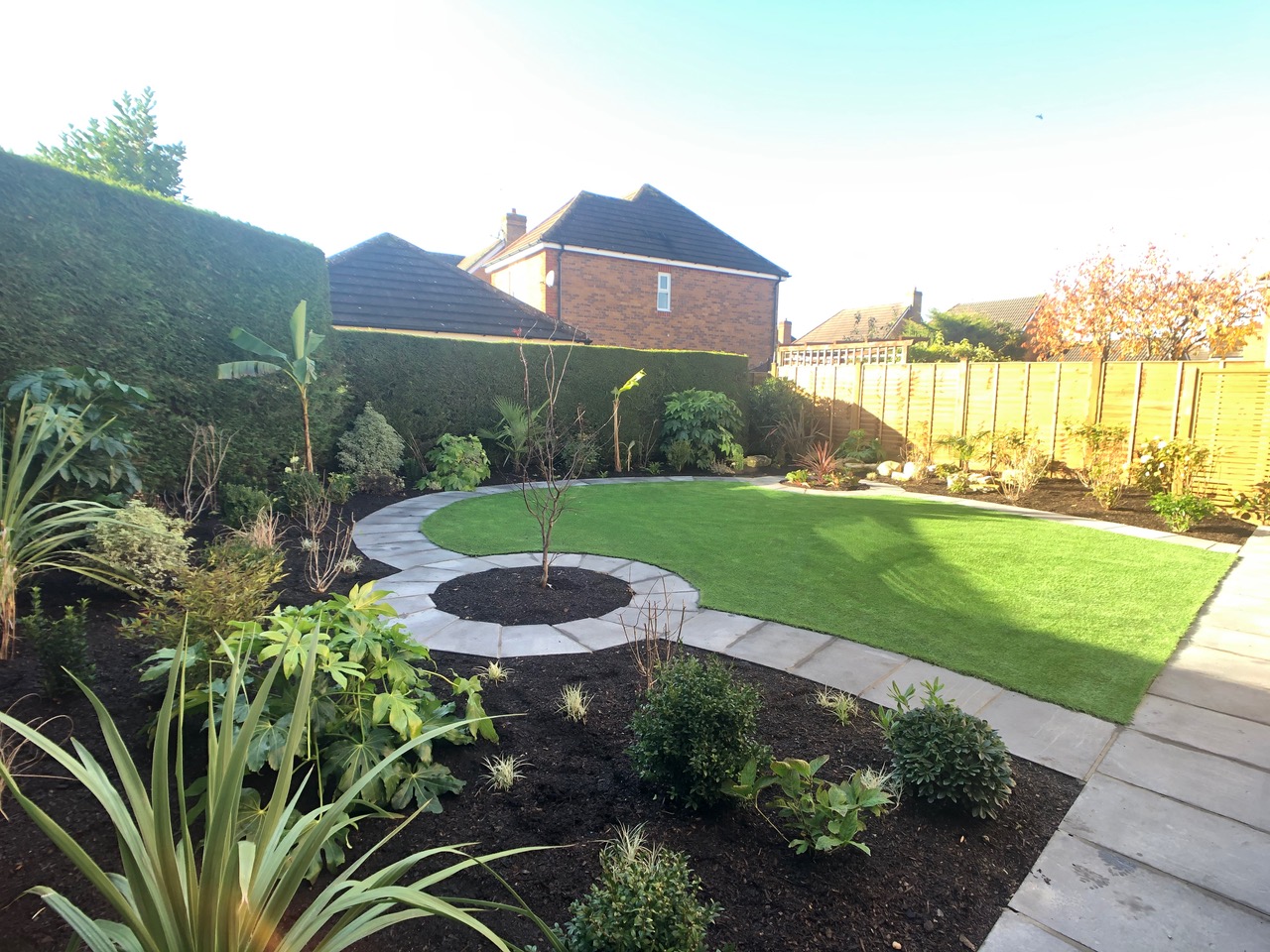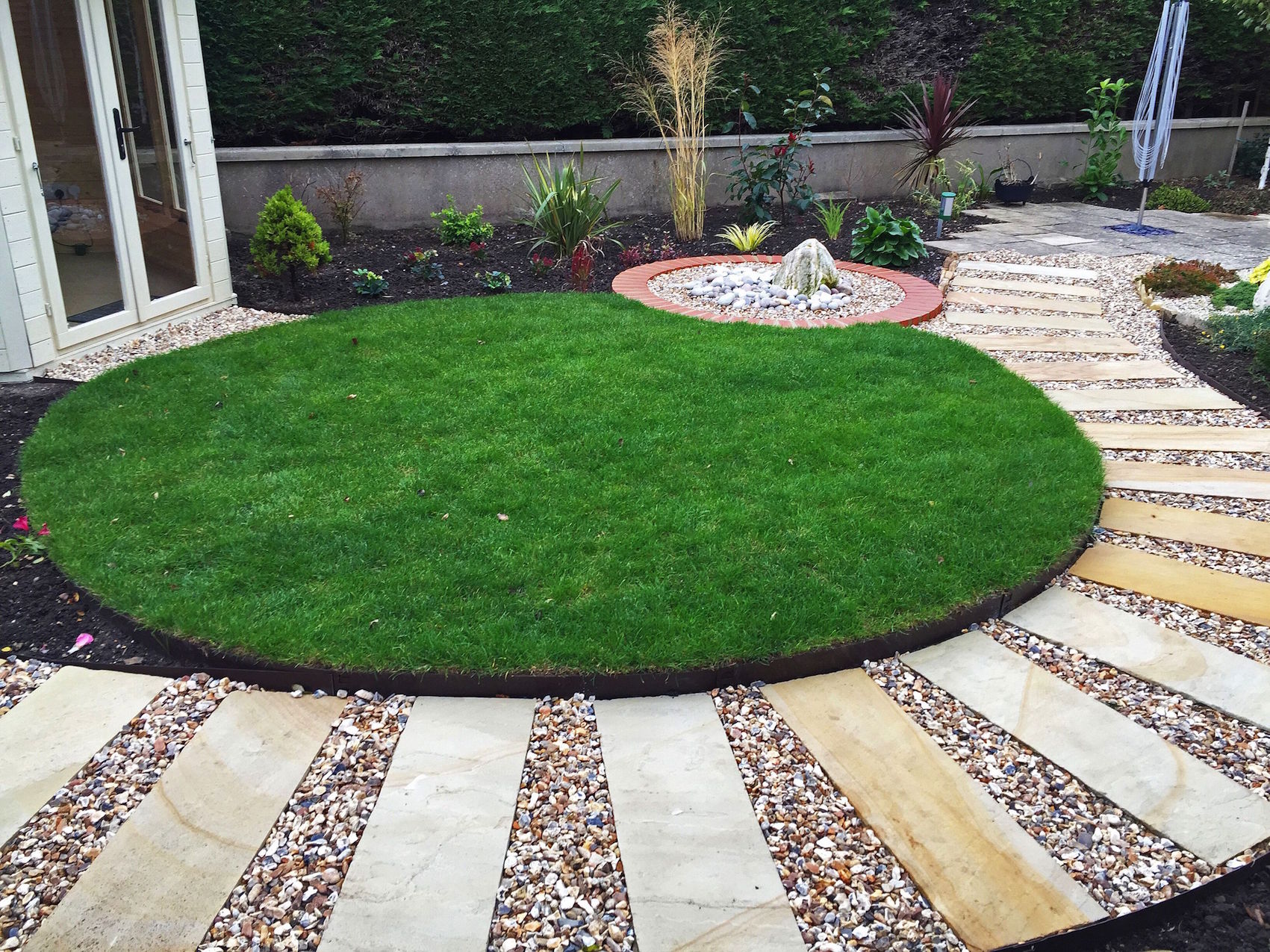 Improve the Design
The combination of concrete paving stones and pea gravel is beautiful, clean, and modern. This can be just the right design that you need to upgrade the look of your garden.
If you want to have an even more unconventional look, you can incorporate other materials such as stone or brick as well.
Paver Path
Garden pavers offer the perfect opportunity for creating attractive pathways. If your garden has lots of different elements to it they will offer a good transition between each area.
The trick is to lay down pavers a few inches apart from each other to create an illusion of depth, which in turn will make your space appear bigger.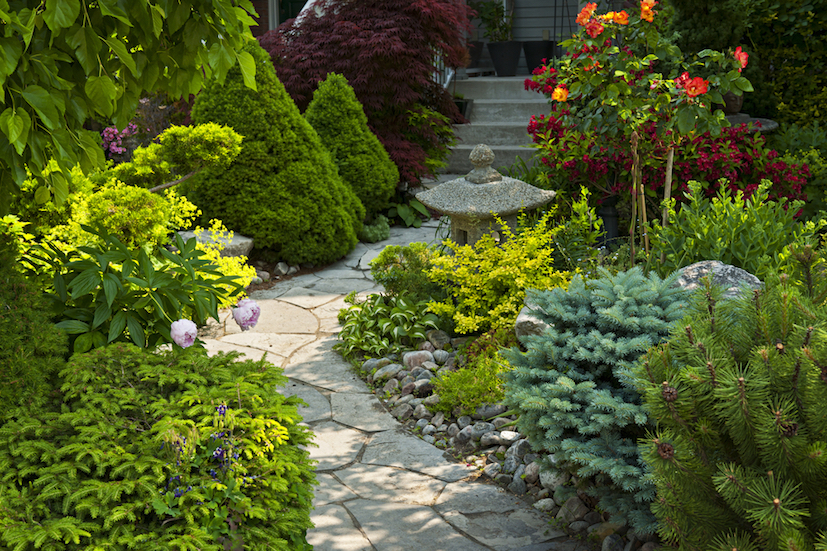 Hopscotch Pavers
If you have kids living with you, it's time to incorporate a bit of fun into your garden. Upgrade your bland pavers by painting over them with a classic hopscotch grid. This will add a playful element to your outdoor space, and keep the kids entertained for hours!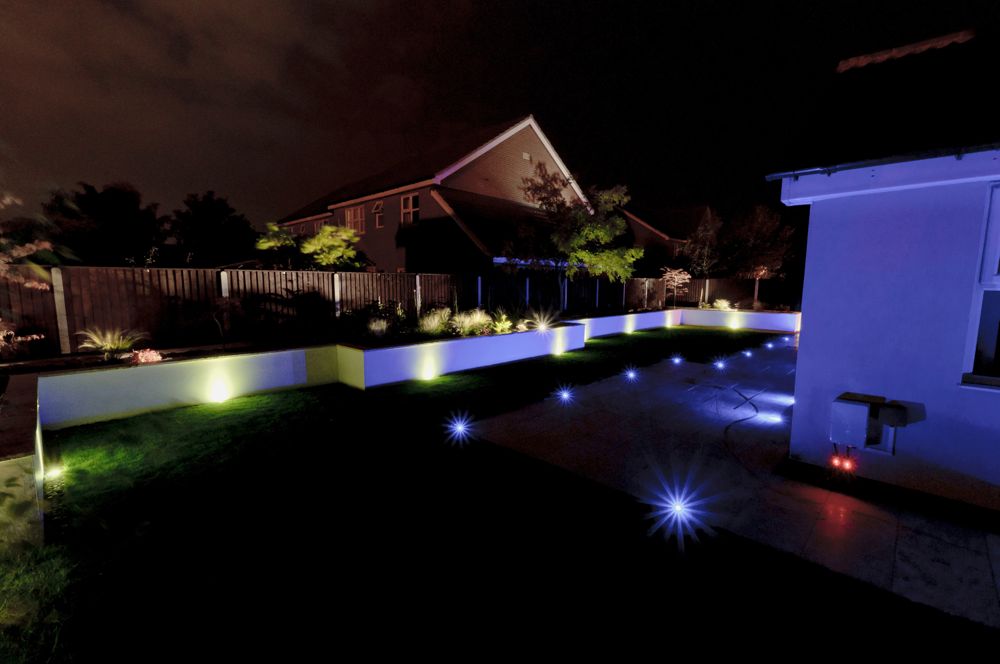 Paver Lights
A more creative way of using pavers to improve your garden is to add some light to them. If you already have your driveway, walkway, or patio paved with some standard pavers, you can swap out a few of your paving slabs for lighting pavers. Choose the space you want, and you can literally light it up! There are many fantastic and affordable paver lights available that you might want to check out.
Create Your Own Planter
Having planters in your garden is such a great way to add a more aesthetic element to your outside space. However, planters can be expensive. If you don't have the cash to splurge, then you can try making your own planters using patio paving slabs in combination with other supplies to create your very own DIY planter. Check out these great DIY planter ideas.
Creative Patterns
It can be a bit boring to lay standard paving stones close together. You can get creative by placing pavers apart from each other just enough to let grass, ground covers, or moss show on the surface.
Also, if you want a modern look, try using square pavers. There are many different types of pavers - for some more information on the different varieties of pavers available read this article.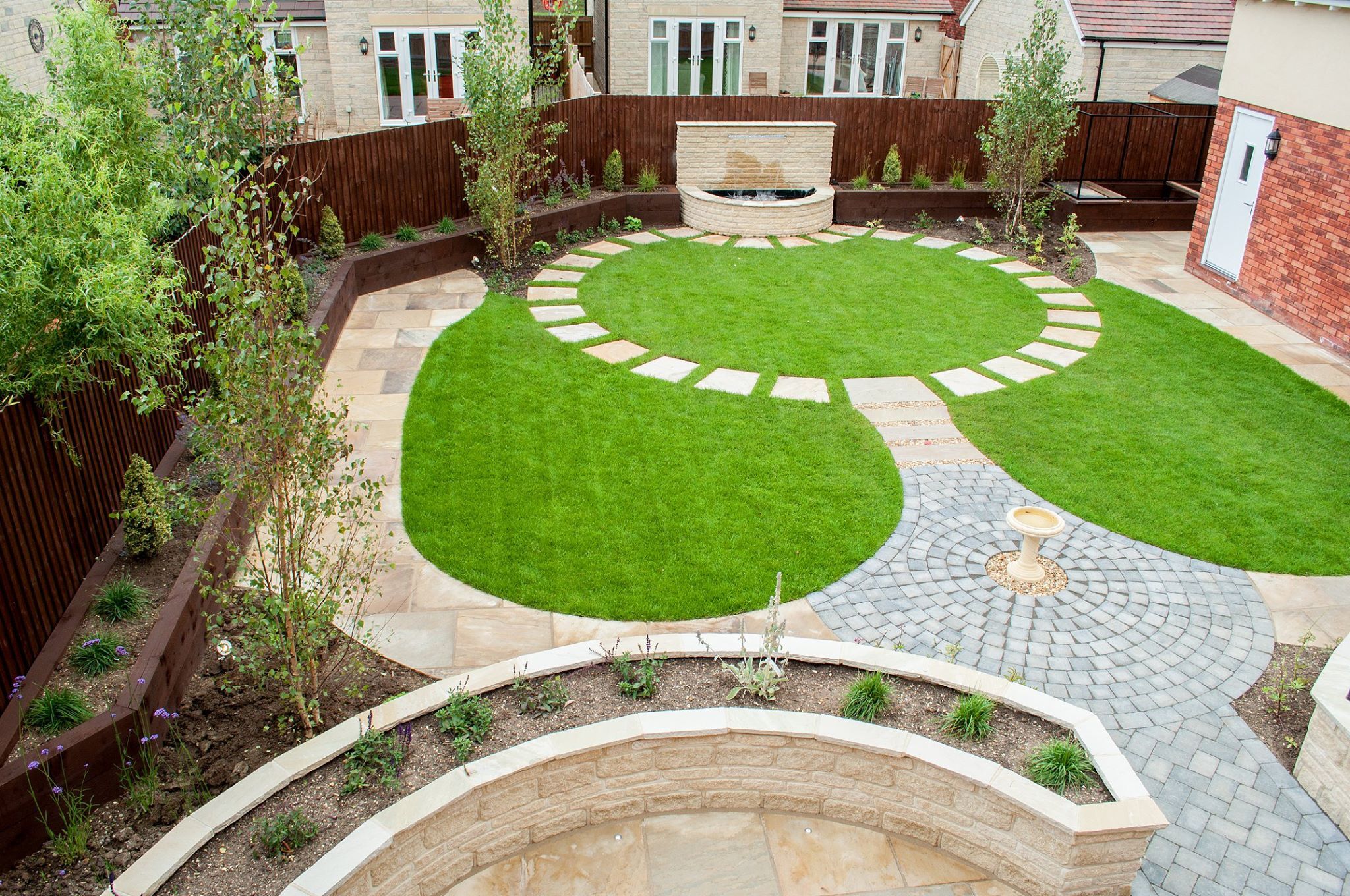 Rock-Solid Foundation
If your lounge chairs are leaving small holes in your lawn, you can resolve the problem by paving over your grass with a solid foundation like paving stones and gravel. This will instantly turn your garden into a cosy space for some fun outdoor time with your friends and family.
Are you considering using pavers to improve your garden?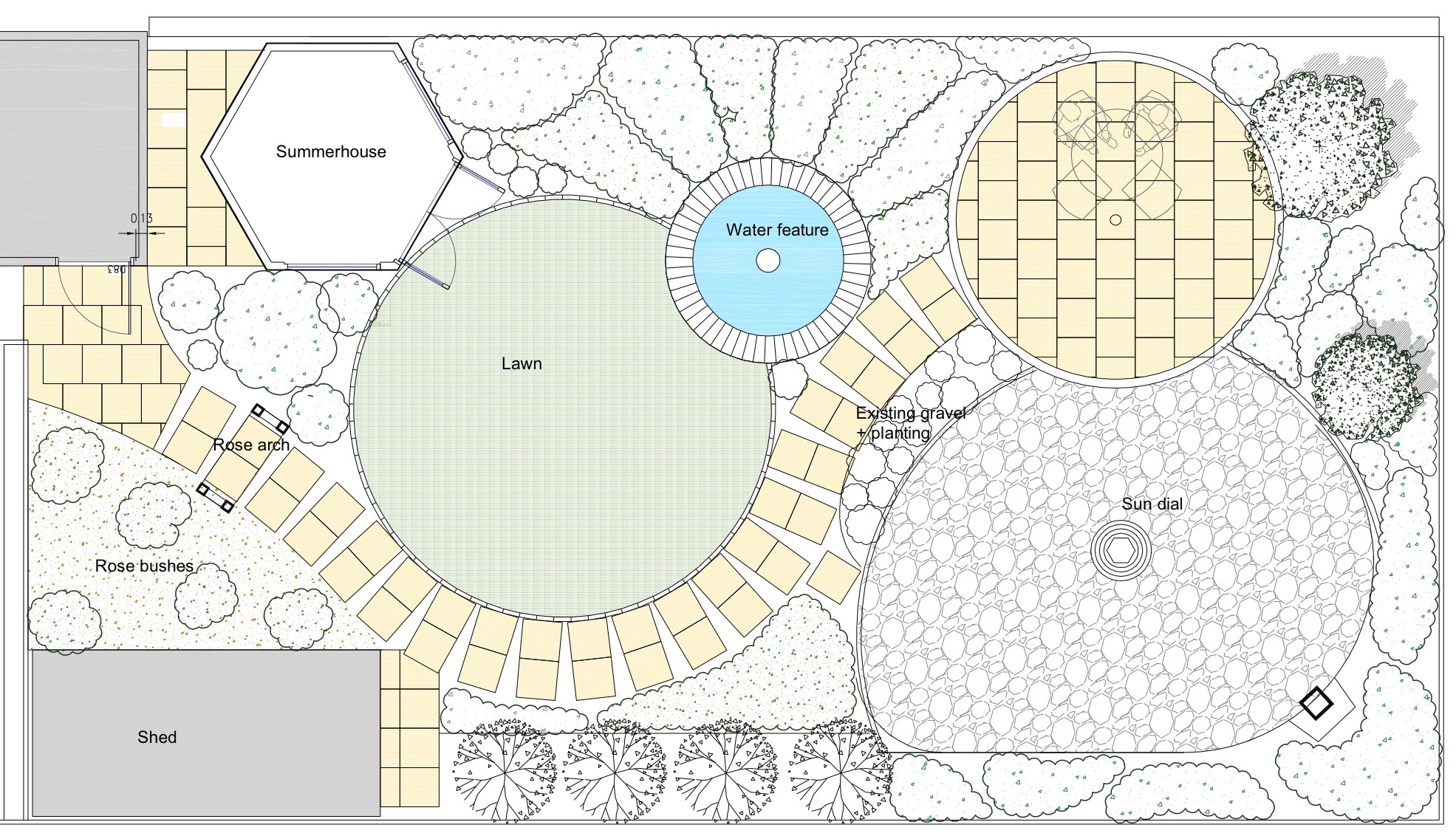 If you're thinking of sprucing up your garden with some pavers but are unsure where to begin, consider hiring a professional landscaping company to help. They will be able to advise on what will look good in your outdoor space and also help with maintaining it.
George-Stone Gardens are a reputable and friendly team of professionals with many years of experience in garden design and landscaping. Contact us today to see what we can do for you.